Seven Bricks to Lay the Foundation for Productive Difficult Dialogues
There are three basic ways that I hear faculty talk about difficult dialogues—in-class dialogues that were planned but did not go particularly well; in-class hot moments that were not anticipated and that the faculty member did not feel equipped to handle; and difficult dialogues that happen during office hours or outside of class.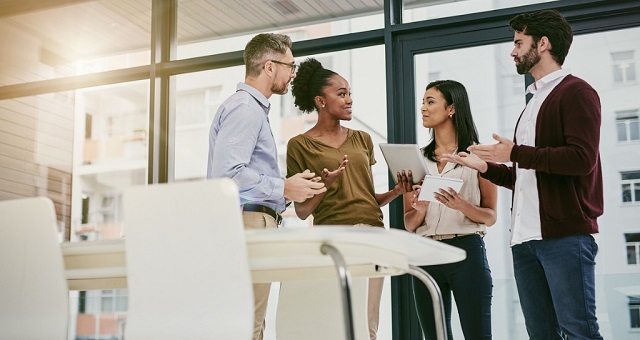 Collegiality: The Cornerstone of a University (and a Profession)
Accepting and sharing responsibility for creating a productive work setting within the department and institution result, at least to a great extent, from how well each member of the community carries his or her own fair share of the common workload. The challenges faced by higher education institutions in the 21st century cannot be successfully mastered, nor can the efforts of dedicated professionals be sustained when the actions of a faculty member are divisive, uncompromising, and inflexible. In a similar way, it is destructive to a department's morale and effectiveness when one or more of its members accept a significantly lower degree of responsibility for achieving a shared purpose. These elements lie at the heart of that salient, fundamental hallmark of successful interactions in academic life that is commonly called collegiality.