Nature of Description
Description is one of four rhetorical modes, along with exposition, argumentation, and narration. Each of the rhetorical modes is present in a variety of forms and each has its own purpose and conventions. The act of description may be related to that of definition.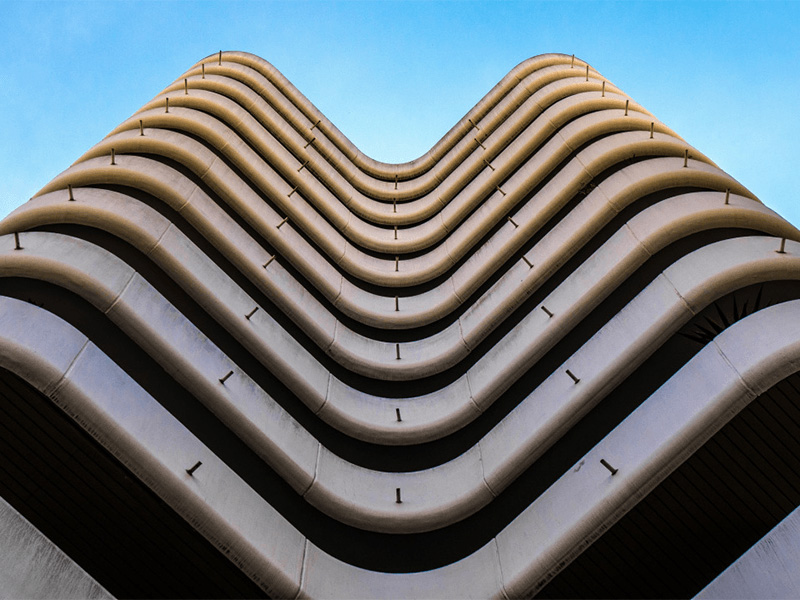 Description is also the fiction-writing mode for transmitting a mental image of the particulars of a story.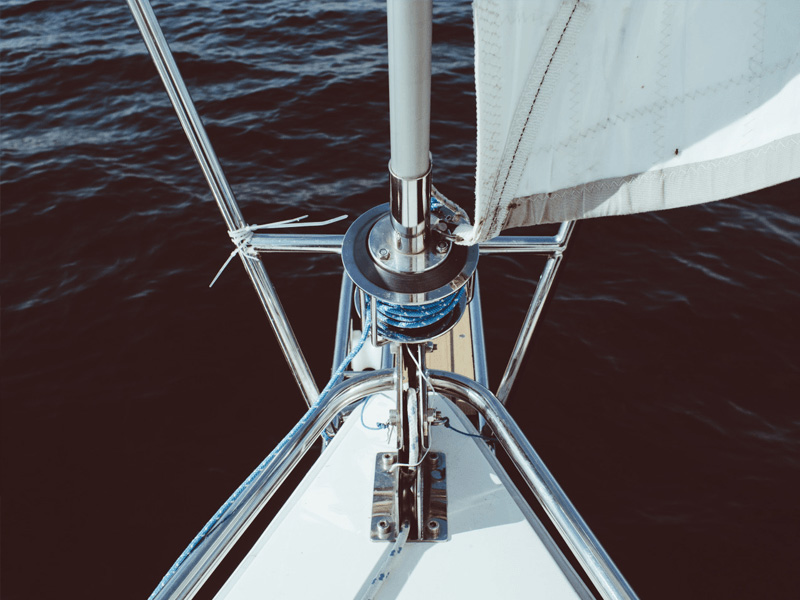 The pattern of development that presents a word picture of a thing, a person, a situation, or a series of events.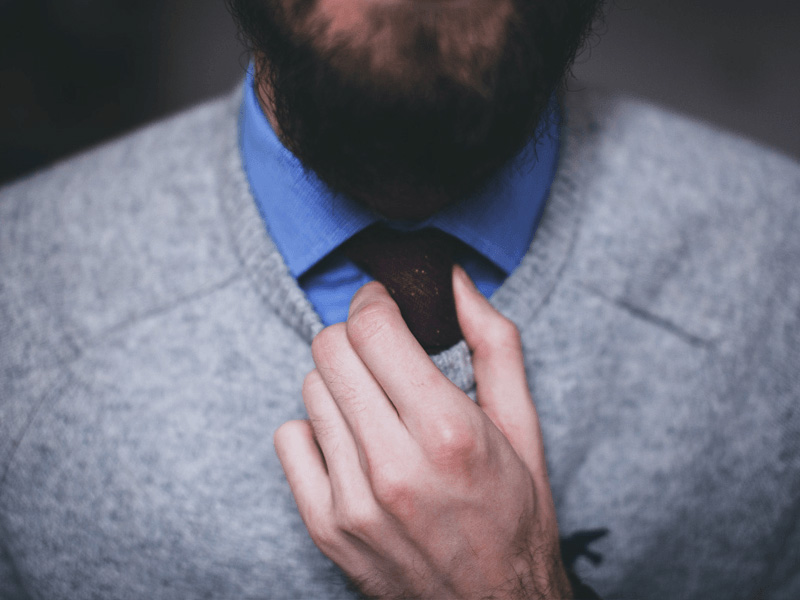 The most appropriate and effective techniques for presenting description are a matter of ongoing discussion among writers and writing coaches.
Master of Letters
Typography is the art and technique of arranging type to make written language legible, readable, and appealing when displayed.
Typeface Techniques
The former is characterized by its similarly weighted lines, while the latter is distinguished by its contrast of light and heavy lines. Often, these styles are combined.
FF
Typographically, the basic difference between the majuscules and minuscules is not that the majuscules are big and minuscules small, but that the majuscules generally have the same height.
I am text block. Click edit button to change this text.