Category: Blended and Flipped Learning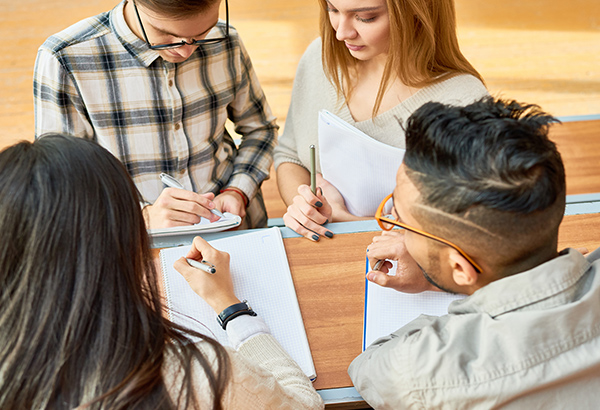 $

19.00 –

$

399.00
Learn the structure and find the confidence to flip a lesson in a course you already teach or a new course you are designing. Discover how to integrate flipped lessons into the overall course for a seamless learning experience for your students.

$

19.00 –

$

399.00
You don't have to be an artist or have any kind of advanced production skills to benefit from a storyboard. After this program you will be able to use a storyboard to create a more powerful video that supports learning objectives and reinforces the benefits of the flipped classroom.

$

34.00
Flipped instruction is a popular method that exposes students to course content, such as readings and online lectures, outside of the classroom and then uses class time to analyze, synthesize, and apply that information. Those in-class activities are critical.