Category: Course Design and Preparation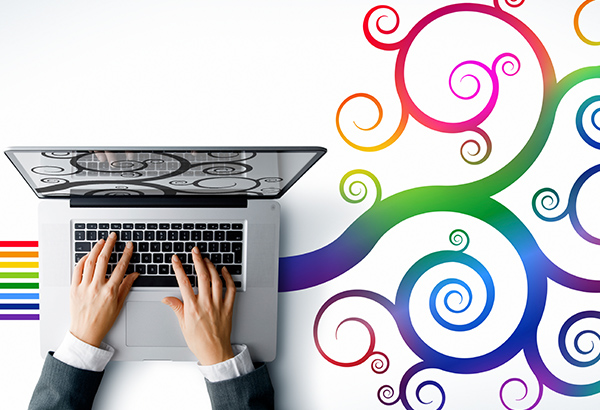 20-Minute Mentors, Course Design and Preparation, Faculty, Magna All Access, Mentor Commons, Teaching Strategies

$

99.00 –

$

199.00
Do you have a system or standard process for prepping a course you've taught before? Where do you start? Often, planning revolves around syllabus revision, closing loopholes, and adjusting dates. What most of us need is a strategic, instructionally sound set of steps to help guide our decision-making. This 20-Minute Mentor provides just that, a four-step model considering the big picture goals, major content areas, calendar implications, and assessments.