Faculty (Re)Engagement Institute
For those in faculty development who are experiencing faculty withdrawal or isolation from the campus community, this two-part live virtual workshop provides evidence-based solutions from the Journal of Faculty Development to ten commons barriers of engagement.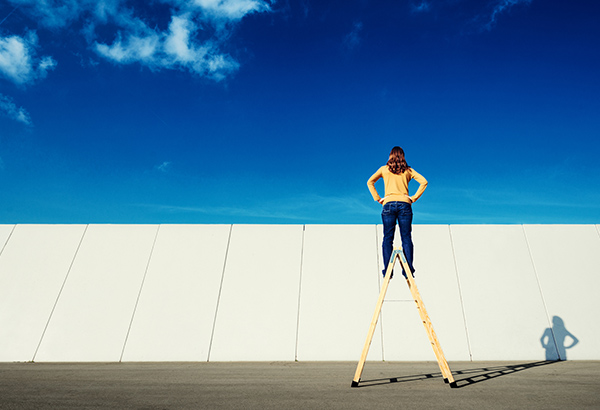 Pick an option that best works for your schedule!
---
Winter Offering
Wednesday, January 11 & Thursday, January 12, 2023—9:00 AM – 12:00 PM Central
Spring Offering
Thursday, June 15 & Friday, June 16, 2023—9:00 AM – 12:00 PM Central
---
Have you seen a steady decline in faculty engagement over the last two years? You aren't alone in answering "yes". As we move beyond the pandemic, it's time to reengage faculty and reestablish, rebuild, and restrengthen the longstanding connections they have had to their institutions beyond their students and classrooms.
In this live two-part virtual workshop, your presenters, Russell Carpenter, Eastern Kentucky University and Kevin Dvorak, Nova Southeastern University, will examine ten barriers to engagement and offers numerous evidence-based solutions to overcome them that you can try in your own programs.
---
How Does This Virtual Workshop Work?
This virtual workshop takes place in a two-part 3-hour Zoom session with your presenters and fellow registrants. Options are available in January or June for you to pick a date that best works for you.
Attendance is limited to the first 48 registrants to provide the most effective coaching experience possible.
Virtual, synchronous learning gives you time to interact, learn, and ask questions of the presenter and other participants. The two-part presentation allows for reflection and application of workshop materials between sessions.
---
Learning Goals
Upon completion of this virtual workshop, you'll be able to:
Recognize the ten barriers to faculty engagement
Discover multiple evidence-based methods to overcome the ten barriers to engagement
Apply proven strategies to reengage faculty who may be facing one or more of the ten barriers to engagement
Why You Don't Want to Miss This!
Building on the Journal of Faculty Development's September 2022 special section on Faculty (Re)Engagement, this live two-part virtual workshop focuses on the challenges of faculty engagement amid disruptions caused by the COVID-19 pandemic. The presenters, Russell Carpenter, editor in chief and Kevin Dvorak, senior editor of the Journal of Faculty Development, invite faculty developers to share strategies for (re)engaging faculty—for reestablishing, rebuilding, and restrengthening the connections faculty have long had to their institutions beyond their students and classrooms.
Topics Covered
Part I – The institute will begin by setting the context for the challenges associated with faculty (re)engagement amid pandemic and post-pandemic academic environments. Bringing diverse perspectives, panelists will focus on the ten barriers identified to faculty (re)engagement including mental exhaustion; stress and trauma; increased teaching workload; balancing flexibility with learning; disparate effects (and vulnerability); varying institutional response, support, or resources; changing technology; managing responsibilities that span personal and professional (health, home, and family); accessibility; and inclusion.
Part II – Panelists and participants will offer evidence-based solutions to faculty (re)engagement based on research, effective program or initiative design, or successful practices they have developed on their own campuses. Participants will be encouraged to share their perspectives and ideas.
Who Should Attend?
Educational Developers

Faculty Developers

Department Chairs 
---
"The brainstorming during group sessions was so very helpful as a way to get started thinking about these thorny problems. Also, learning that all of us share the same concerns was a relief for me."
– Cynthia Cravens, Director of Faculty Development, University of Maryland Eastern Shore
"Well worth it! It provided me 1) the knowledge that I'm not alone and 2) several strategies to increase faculty engagement. The whole workshop also changed my point of view of faculty develop to a wider view of faculty engagement and that FE is NOT just about attending sessions, it's about everything faculty do and are as it relates to the institution."
– Alicia Pennington, Faculty Developer/Instructional Designer II, Western Kentucky University
---

Interested in Hosting This Workshop for Your Campus?
You have the ability to make this a Campus Exclusive virtual workshop! With a Campus Exclusive virtual workshop, you: pick the date that best works for you and your group, take advantage of a special discount you can't get anywhere else, and bring top-ranked instructors directly to your group in a live atmosphere. Find out how you can have your own Campus Exclusive virtual workshop scheduled in a closed group for a minimum of 20 of your faculty or staff!
I want a Campus Exclusive virtual workshop!
---
Winter Offering Product Code: OW23AD
Spring Offering Product Code: OW23BD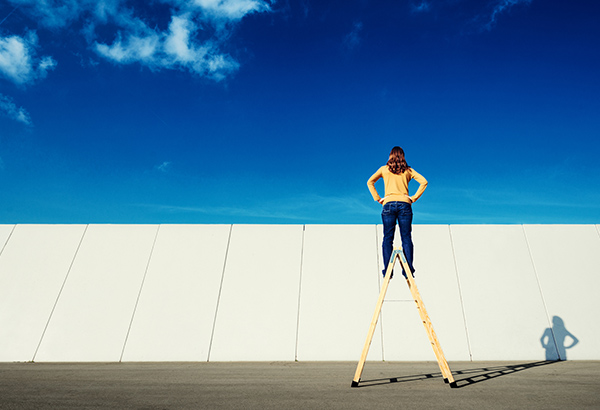 Group enrollment pricing

1 person

$389 per person

2-4 people

$349 per person

5-9 people

$329 per person

10-19 people

$299 per person

20-24 people

$269 per person

25-29 people

$249 per person

30+ people

$229 per person
This virtual workshop has a registration limit per session. Refer to product page for more details.
Group Subscription Options
Campus Safety, Compliance, Department and Program Evaluation and Assessment, Digital Library, Equity, Inclusion, and Diversity, Faculty Support, Institutional Assessment, Institutional Culture, Leadership, Leadership, Online Program Evaluation and Assessment, Online Program Strategy, Personal and Professional Development for Academic Leaders, Regulatory Compliance, Risk Management, Strategic Planning, Student Support, Supporting Online Faculty, Title IX Clery and VAWA

Assessment, Grading, and Feedback, Blended and Flipped Learning, Course Delivery and Instruction, Course Design and Preparation, Department and Program Evaluation and Assessment, Digital Library, Faculty, Faculty Support, Institutional Culture, Leadership, Legal Concerns, Monday Morning Mentor, Online Assessment, Grading, and Feedback, Online Course Delivery and Instruction, Online Course Design and Preparation, Online Program Evaluation and Assessment, Online Program Strategy, Personal and Professional Development for Academic Leaders, Specific Student Populations, Student Engagement, Supporting Online Faculty, Teaching Strategies

$

999.00