Session 1:

Begins June 14, 2020
Ends: August 1, 2020
Session 2:

Begins: August 2, 2020
Ends: September 19, 2020
How do you set up to teach online? How do you get student engagement in a remote classroom? Making the move to a leadership position?
Summer is a great time to build on your skills. Check out the six courses we're hosting this summer and pick a session that works for you!
All courses are asynchronous.
Complete the course at your own pace.
Includes certificate upon completion.
Spend some time this summer with education experts and advance your teaching skills
Perfect for new faculty training!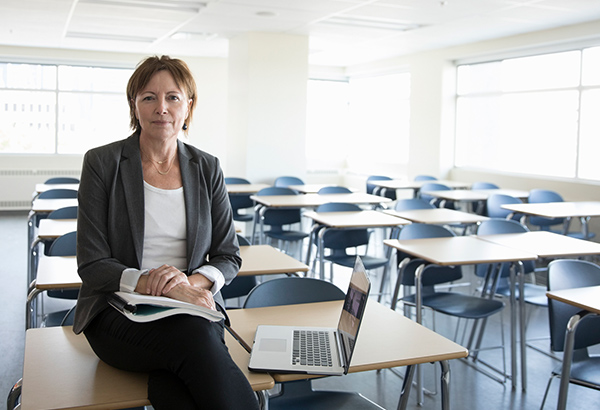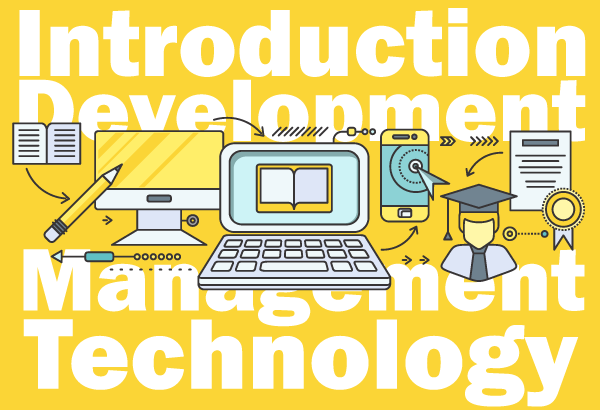 Special group pricing available.
Contact 800-433-0499 ext 183 for details