Teaching Professor
Online Conference
Live Access: October 24–26, 2023
On-Demand Access: October 27–December 31, 2023
October 25, 9:00–11:00 am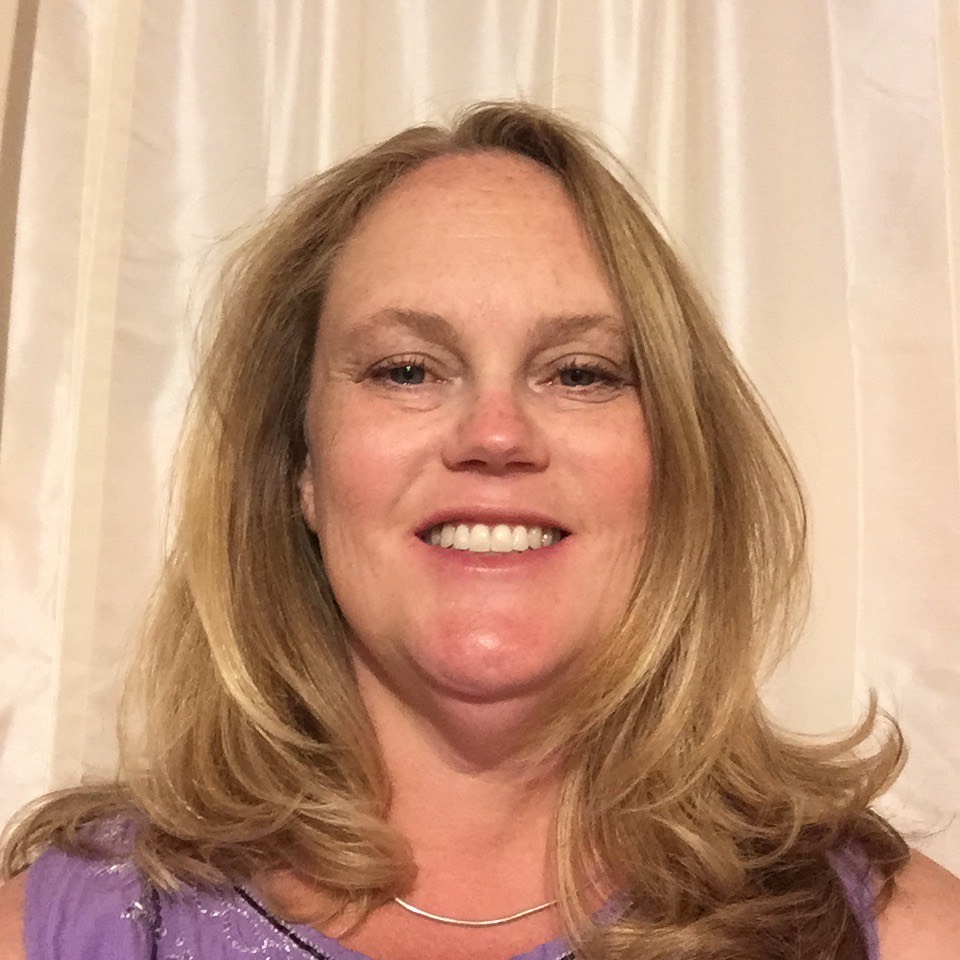 (Re)Designing a Course Using the Teaching Effectiveness Framework Inclusive Course Design Tool 
Jennifer Todd and Tonya Buchan, Colorado State University
Are you developing a new course? Or does one of your courses need a refresh? When you think of course design or redesign, what do you think of first? your syllabus? a textbook? learning outcomes and projects? Have you thought about beginning with inclusivity?
This workshop will guide you in the development of an inclusive course to serve a diverse student body by following a step-by-step process of course design, addressing the seven domains of the Teaching Effectiveness Framework: Curriculum and Curricular Alignment, Student Motivation, Classroom Climate, Pedagogical Content Knowledge, Instructional Strategies, Feedback and Assessment, with Inclusive Pedagogy at the foundation. Be sure to bring your course outcomes and assignments to the workshop! 
Communication in the Classroom: Practical Skills for Educators
Michael Strawser, University of Central Florida
This preconference workshop focuses primarily on instructor communication in the university classroom. Typically viewed as a "soft" skill, effective communication has become even more important for creating a positive and supportive classroom culture. It is amazing the effect poor communication skills have on our students. Comprehension, academic progress, motivation, and success can all be negatively impacted when communication from the instructor is not effective. You can serve as a model communicator, one who listens, builds rapport, shows empathy, and speaks clearly.
This session will focus on the use of effective communication in the classroom and our ability as communicators to connect with our students while creating a positive and supportive classroom climate.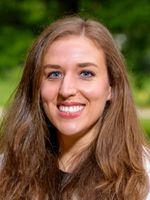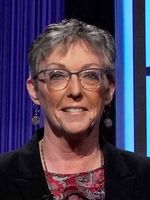 Rebel Grading! Adopting Ungrading Approaches for Your Classroom
Emma Dosmar and Julia Williams, Rose-Hulman Institute of Technology
It is documented that grades often do more harm than good, focusing students on scores rather than on deep learning. A study that tracked student learning in relation to grades and feedback given found that interest and overall performance were highest when students received feedback in the absence of grades (Butler, 2011). When students received a grade or a grade in addition to feedback, the presence of that grade seemed to undermine student interest in the course material and overall performance in the class (Butler, 2011). Additional studies have demonstrated that indeed grades have three predictable effects on student behavior: students show less interest in learning, show preferences for easier tasks, and demonstrate shallower thinking (Grolnick & Ryan 1987; Kohn, 2021). In this workshop, we will introduce ungrading approaches and help attendees plan two ungrading interventions based on a current class:  adapting an existing assignment to an ungraded approach and revise a current syllabus to incorporate ungrading strategies.  As part of the workshop, attendees will have the opportunity to work in small groups with the facilitators in order to address the promises and pitfalls associated with the transition to upgrading. As a result of this workshop, participants will learn how to cultivate student support for the ungrading process, adapt a course assignment to an ungraded approach, revise a course syllabus to incorporate upgrading strategies, and work with facilitators experienced in ungrading approaches to learn the promises and pitfalls of ungrading.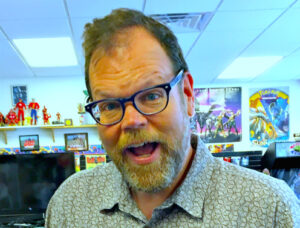 Feedback that Breaks Through—Delivering Better Feedback that Students Recognize and Respond To!
Nathan Pritts, Professor and lead faculty, University of Arizona Global Campus
One of the most powerful tools educators use to help students succeed is feedback. Feedback can take a range of forms, can be delivered through a variety of methods, and can be lodged in an array of locations throughout the online course shell. But whether you've integrated feedback into a nuanced cycle of scaffolded activities or are just sitting down to grade this week's raft of discussion boards, at a basic level, feedback presents an opportunity to communicate with your students.
In this workshop, we'll take stock of the feedback in your classroom. What are you telling students about the importance of feedback—and how can you create a culture where feedback is recognized for what it is? What types of feedback are you providing—and where is it? How can you make the feedback that you deliver better—and help ensure that students act upon it?
We'll conceptualize feedback from the ground up, placing it right alongside your instructional materials and any synchronous class time. And we'll discuss how to discuss feedback with your students—to get them ready to receive and process that information. Finally, we'll develop some strategies we can put into place to ensure that students understand how to process and act upon that feedback to help put them in a position to succeed—in class and going forward on their academic and professional journey.