Instructional Design Professionals Conference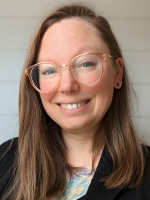 Kristin Ziska Strange
Tufts University
Krys Ziska Strange, PhD serves as the associate director of online program development and instructional design, helping to expand the reach and impact of online programs and educational technology at Tufts University. She earned her PhD in Curriculum & Instruction, exploring the intersections between faculty professional development and faculty identity. Before joining Tufts, Krys worked at Digital Learning as the assistant director of technology and innovation at University of Arizona, as an instructional designer and instructional technologist for Northern Arizona University's e-Learning Center, and spent ten years as a K–12 English teacher.
Carving the Winding Path: Finding Space and Place to Grow as an ID
As individuals working in the many facets of instructional design, our journeys and professional development never feels truly complete. The landscape of education and technology change so rapidly and it is crucial that we continue to expand our skill sets to be able to adapt and evolve with it all while keeping up with an unending workload. And professional development opportunities can be difficult to find and slot into our precious "free time." So, how do we continue to learn and grow as professionals? And more importantly, as the needs for our expertise continue to grow, how do we keep up and not burn ourselves out in the process?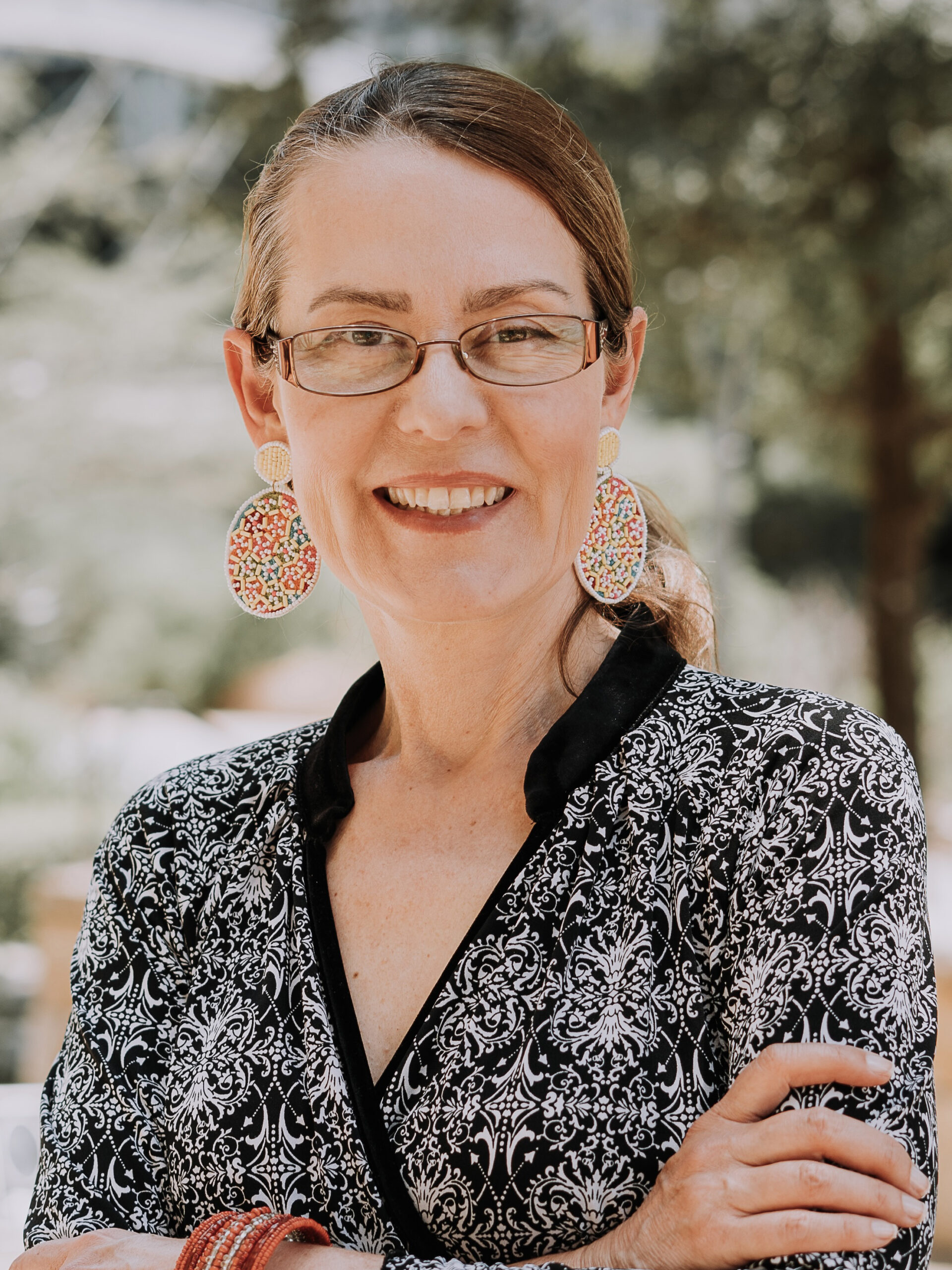 Rebecca Zambrano
Edgewood College
Rebecca Zambrano is an educational leader, learning designer and expert on the topics of learning motivation, active learning, critical thinking, and creativity. In her many years of experience as an educator, instructional designer and coach, she has developed a gift for untangling complexity and inspiring others to see problems as opportunities. As we enter the brave new world of artificial intelligence, she is thought-partnering with people who wish to lead this learning revolution with heart-centered wisdom and creativity. She recently founded aiPower Design with the goal of working to ethically harness the power of AI for instructional design.
Instructional Design in the Brave New World of AI: Leading the Technological Revolution
In five to ten years, a day in the learning life of a college student will bear little resemblance to today. Just as the internet and the cell phone revolutionized everyday life, now artificial intelligence (AI) is poised to utterly transform every aspect of learning. It will supercharge the tools we work with as instructional designers, exponentially boosting our efficiency. Goldman Sachs estimates it could replace 300 million workers.
Yet, there is cause to celebrate. With our current skill sets, we are poised to step forward in our places of work and lead this revolution. rom our hard-won capacity for heart-centered human connection to our ability to serve as a bridge between learning design and the student experience, we stand on key intersections of possibility. How well we thrive will likely be a litmus test for whether the institutions we serve will thrive, or perhaps even survive in some cases.
This session will address steps we can take now to begin carving out new roles for ourselves at work, landing ourselves a place at the tables of strategic decision making. As leaders we'll need to remember that movements are successful when led by people who hold up visions of hope and opportunity. Fearful leadership freezes and divides us, while hopeful leadership unites and propels us into action. In reality, any technology is ethically neutral on its own. It's what we do with it that counts. We can make AI a powerful tool for ethical change, or passively allow it to be used in ways that increase current trends of human disconnection and distraction.
This talk will share ideas for things each of us can do now to begin our own experiments with AI while becoming practical change makers and voices of inspiration where we work.