Category: Student Support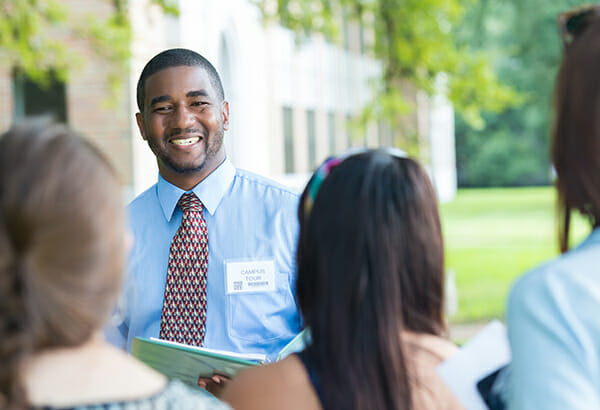 Campus Safety, Compliance, Department and Program Evaluation and Assessment, Digital Library, Equity, Inclusion, and Diversity, Faculty Support, Institutional Assessment, Institutional Culture, Leadership, Leadership, Online Program Evaluation and Assessment, Online Program Strategy, Personal and Professional Development for Academic Leaders, Regulatory Compliance, Risk Management, Strategic Planning, Student Support, Supporting Online Faculty, Title IX Clery and VAWA

From:

$

29.00

/ month

Magna Digital Library is your comprehensive professional development solution. Learn from your brilliant colleagues as they dispense actionable ideas and proven strategies on the most current topics affecting higher education today. A subscription to this on-demand streaming service allows you to tailor your professional development to your exact specific needs.