Teaching
Professor
Annual
Conference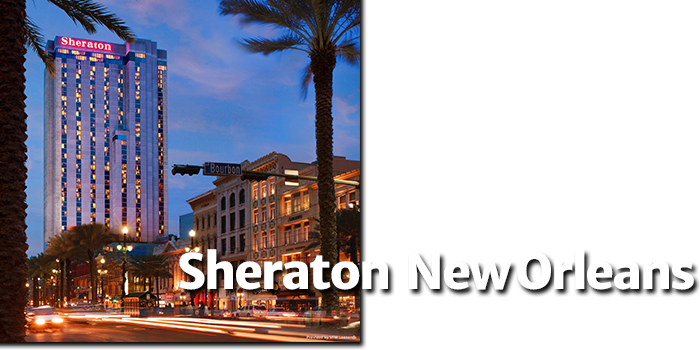 Teaching Professor Annual Conference Upcoming Dates
A Tremendous Return on Your Investment
Shake off the stress at the Teaching Professor Annual Conference in New Orleans, June 9-11, 2023. Give yourself something to look forward to at the end of your school year: a conference to network, learn, and refocus on why you got into teaching in the first place! This is the conference to delve into pedagogy, share experiences with peers, and reengage your mind and teaching with new insights, new sights, and new friends.
Get to Know The Teaching Professor Conference
Celebrating
20 years of inspiring educators to do their very best!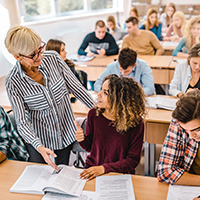 New teachers and classroom veterans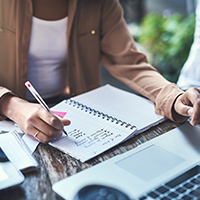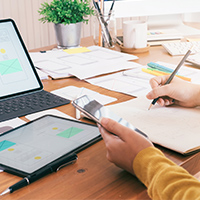 Face-to-face and online educators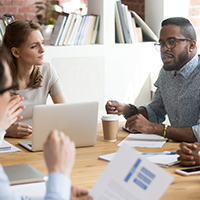 Faculty development professionals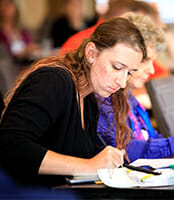 Choose from an array of in-depth conference sessions in Instruction, Student Learning, or Instructional Growth and Development.
Mingle with professionals from across the country, around the world, and a wide range of disciplines.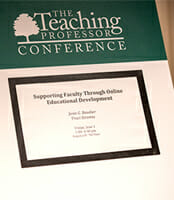 Design your own program by selecting the topics that most interest you.
Comments from Past Attendees:
"The conference was amazing this year! I attended both workshops on Friday and every session on Saturday and Sunday, and there was not a single disappointment. The app worked very well. Not only did it help me choose the presentations that I wanted to attend, but also it provided a great way to begin networking with my fellow faculty developers. I can hardly wait for next year!"
"It was well-organized so that I could enjoy all of the plenary speakers and had enough variety of choices for the sessions."
"Opportunities to connect on Friday evening. The food was fantastic especially the appetizers during the first evening."
"I enjoyed the mixture of content for both experienced and new faculty members. As an experienced educator, I'm looking for more advanced ideas to bring back; I believe with the presented content there was a balance."
"Opportunities to learn new classroom strategies to improve student engagement and inclusivity."
"First, it was really nice to get back into in person conferences in this space. It was a supportive and thoughtful group of colleagues with whom to do that work. I enjoyed it."
"I do not think I have ever left a conference with more practical pedagogical tools to improve my courses and pass on to my colleagues. Well done planning committee!!"
Subscribe to The Teaching Professor Conference alerts and be the first to know about important updates.