The 2024
Teaching Professor
Annual Conference
June 7-9, 2024 •  New Orleans
Solve the Challenges
of Today's Teaching Together
It's not your imagination—teaching has gotten more demanding in the past few years. Come to The Teaching Professor Conference June 7-9, 2024, in New Orleans to get some tools, tricks, ideas, and inspiration to handle the issues facing college professors today. You don't have to struggle with these challenges alone!
We created the Teaching Professor Annual Conference to help teachers explore ways to help students learn while being able to network and collaborate with your fellow teaching professors. Share ideas, discuss strategies to combat issues, and get the charge of inspiration from knowing that you are not alone in tackling an ever more challenging teaching environment in higher education today!
As new challenges arise and old ones persist, there is no better place to find solutions you can use professionally. So join us in New Orleans to get some answers to your burning questions about teaching today!
OCTOBER 10, 2023
Deadline to submit your proposal
JANUARY 16, 2024
Acceptance letters delivered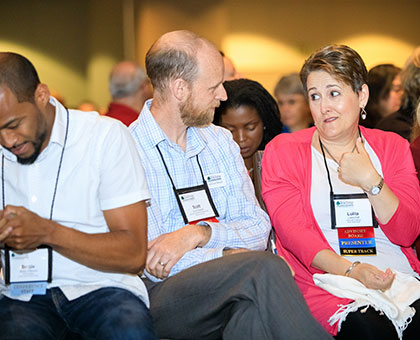 The Teaching Professor Annual Conference Is:
and back by popular demand in New Orleans!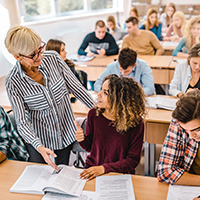 New teachers and classroom veterans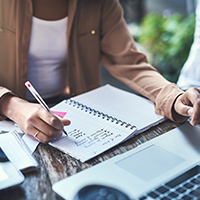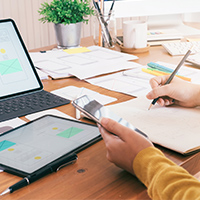 Face-to-face and online educators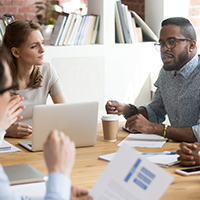 Faculty development professionals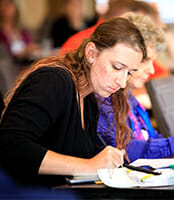 Choose from an array of in-depth conference sessions in Instruction, Student Learning, or Instructional Growth and Development.
Mingle with professionals from across the country, around the world, and a wide range of disciplines.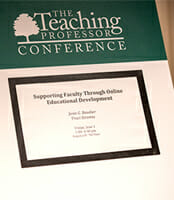 Design your own program by selecting the topics that most interest you.
Subscribe to The Teaching Professor Conference alerts and be the first to know about important updates.