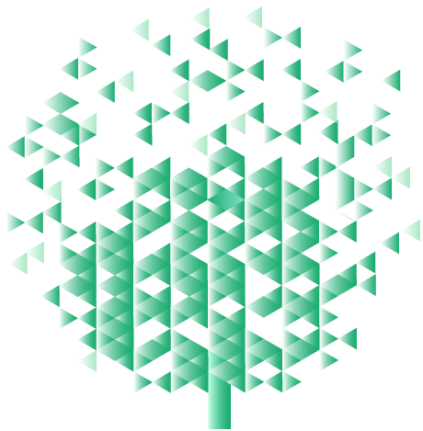 Teaching Professor
Online Conference
Live Access: October 24–26, 2023
On-Demand Access: October 27–December 31, 2023
A Better Online Conference that Instills Better Teaching Practices
Learn teaching practices you need to help your students succeed! Includes all-new sessions taught by top teaching experts. You will truly transform how you teach and how your students learn.
What can you expect from the Teaching Professor Online Conference?
The perfect selection of live programming and on-demand access to best fit your hectic schedule
Plenary presenters that will enlighten you to upcoming trends that impact you as an educator 
Nine carefully chosen topic areas to help you customize your conference experience 
The opportunity to refresh, reenergize, and invigorate your teaching 
Nationally recognized teaching and learning presenters, selected through a blind review process 
Actionable ideas that you can begin using right away 
New teachers and classroom veterans
Face-to-face and online educators
Faculty development professionals
"I liked the flexibility that the online environment provided me. I also liked being able to go and access the recordings."
How is the Teaching Professor Online Conference Different from Other Virtual Conferences?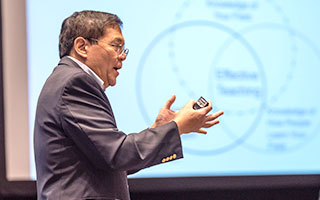 First,
our presenters are selected through an intense vetting process. You'll get the best of the best.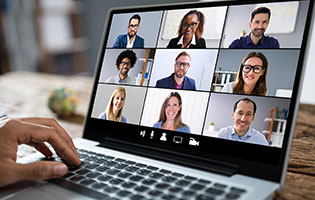 Second,
you have your own personal conference experience filled with innovative and current sessions that will immerse you in topical strategies that you can apply immediately to your own teaching.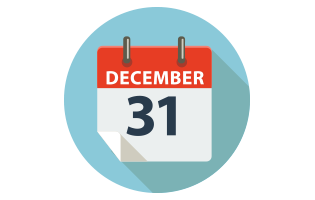 Third,
you will be able to access any session as many times as you wish up to December 31.