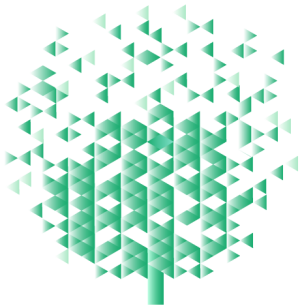 Teaching Professor
Online Conference
On-Demand Access: Now–December 31, 2023
Click here to view the full schedule, presenter listing, and more
What can you expect from the Teaching Professor Online Conference?
On-demand access to expert-led teaching sessions to best fit your hectic schedule
Plenary presenters that will enlighten you to upcoming trends that impact you as an educator 
Nine carefully chosen topic areas to help you customize your conference experience 
The opportunity to refresh, reenergize, and invigorate your teaching 
Nationally recognized teaching and learning presenters, selected through a blind review process 
Actionable ideas that you can begin using right away 
A Better Online Conference that Instills Better Teaching Practices
Learn teaching practices you need to help your students succeed! Includes all-new sessions taught by top teaching experts. You will truly transform how you teach and how your students learn.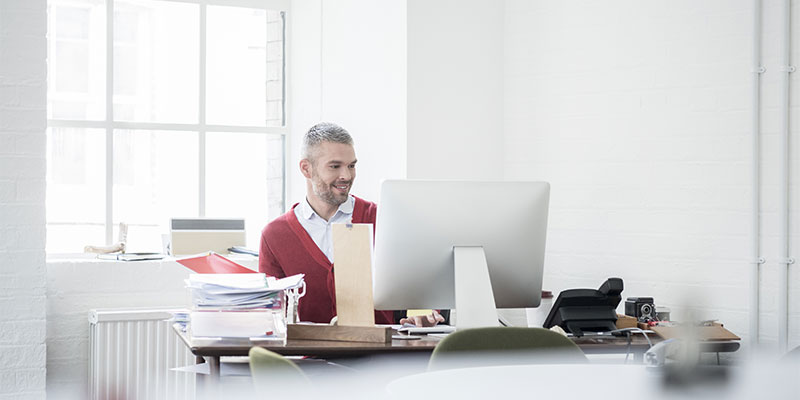 New and veteran teachers • Face-to-face and online educators
Course designers • Faculty development professionals
"Love to be able to have the presentation recordings available, it will allow me to watch presentations I was interested in but couldn't attend."
"Great feature allowing for the flexibility of watching missed presentations and reviewing/revisiting interesting ones."
"The ease of attending online was superb. The plenary speakers were outstanding."
"I loved that educators who are currently teaching and/or working directly with students were used as presenters. Everything was very organized and flowed well."
"I liked being able to attend and participate from anywhere. It saves the time required to travel to a particular destination."
"I appreciate the high level of organization of all the sessions and the ease and flexibility of joining different sessions online. Really enjoyed the experience."
What makes the Teaching Professor Online Conference exceptional?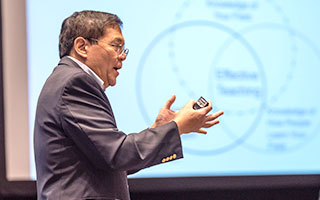 First,
our presenters are selected through an intense vetting process. You'll get the best of the best.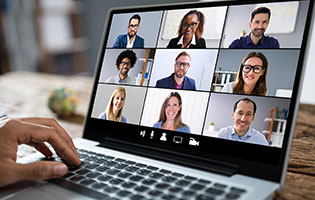 Second,
you have your own personal conference experience filled with innovative and current sessions that will immerse you in topical strategies that you can apply immediately to your own teaching.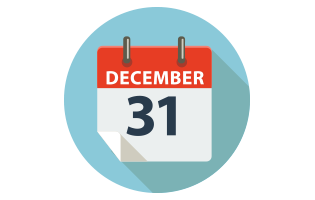 Third,
you will be able to access any session as many times as you wish up to December 31.