Campus-wide Professional Development
Professional development solutions delivered by trusted educational experts
Customize Professional Development to Your Group:
The Benefits of a Magna Group Subscription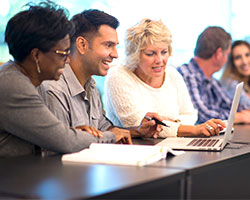 Engaging content presented by educators, for educators
Every program is built around specific learning goals.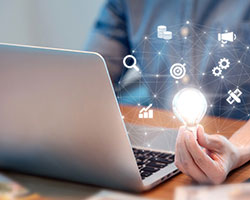 The brightest education experts presenting the latest ideas
Our presenters and authors go through a rigorous vetting process.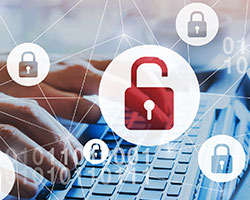 Get the content you need in the way you want to receive it.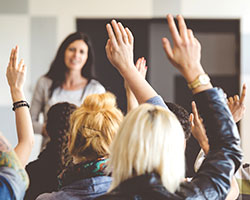 Your new competitive advantage
Proven, practical strategies for educators lead to more successful student learning.
"Each week I choose a topic and find 2-3 Magna Mentor segments for the faculty to view. We then meet the following week to discuss what we learned and how we have or will implement the strategies in the classroom. Thanks again, you have a great product!"