A Call for the Return of the Polymath Professor
A polymath is "a person of wide knowledge or learning" (Oxford Dictionary) with expertise spanning across a wide spectrum of subject areas and domains. It is expected that such expertise will help the polymath solve complex problems needing the application of transdisciplinary knowledge. Being a polymath and subscribing to the notion that people should embrace all ideas is the core around which the idea of a "Renaissance man" was constructed.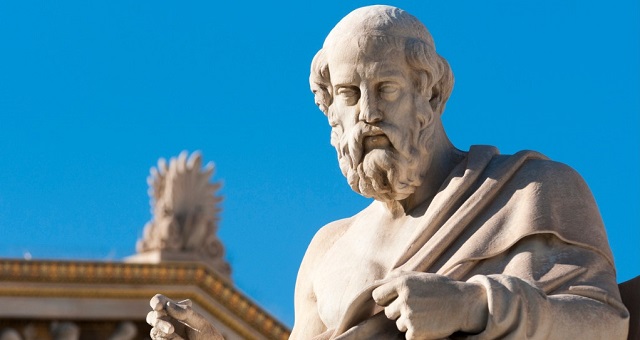 Developing a Leadership Philosophy
In the busy, sometimes chaotic world of academic leadership, it's all too easy to be overwhelmed by the managerial tasks of the position and not give adequate attention to the broader, more important leadership duties. To be an effective leader, it helps to have a set of principles—a leadership philosophy—to guide your actions and inspire others.