The Hardest Students to Teach
Some students are more challenging to teach than others. They require pedagogical skills of a different and higher order. Sometimes it's easier to sigh and just turn away. And that's legitimate in the sense that students (indeed, people of all sorts) have to figure things out for themselves. But many of us were such "works in progress" when we were in college, and a teacher (or several of them) ended up being instrumental in moving us in more productive directions. It's for that reason I'd like us to consider some of these challenging students, each one a unique individual, but many displaying the same counterproductive attitudes and actions. Descriptions of these students come much more easily than solutions to what's holding them back. Said more directly, my goal here is to start this conversation and ask for your wisdom, insights, and experiences with students who are tough to teach.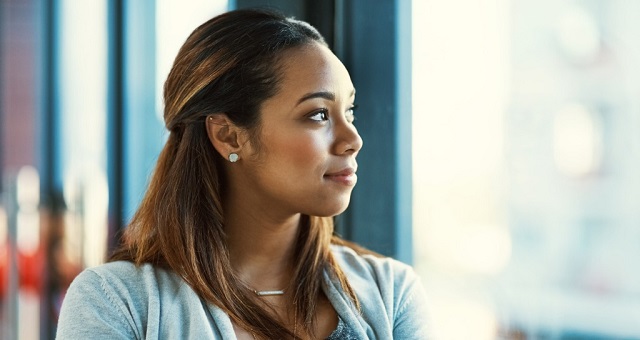 Becoming a Self-Aware Leader
Being aware of one's strengths, weaknesses, and preferences enables leaders to decide where to focus their efforts and know when to seek help from colleagues. Becoming a self-aware leader involves a three-step process that Mabel Miguel, professor of organizational behavior at the University of North Carolina's Kenan-Flagler Business School, explained in an interview with Academic Leader.