Using Your Instructor Bio to Humanize Course, Reduce Student Anxiety
By now weíve all heard about the importance of faculty engagement in online courses. A faculty member who properly engages in an online classroom can boost student success, improve satisfaction, and raise retention rates. Discussions about faculty engagement tend to focus on activities like interaction in discussion boards and frequency of posting announcements. Although these actions are important, whatís overlooked in these conversations is the need to ensure students are first comfortable and prepared to participate in their classes. Letís face it, starting a new semester can be anxiety inducing for students and the situation can be exasperated in an online environment where students canít ease their anxiety by walking to class with a friend or seeing a welcoming smile from their instructor as they enter a classroom.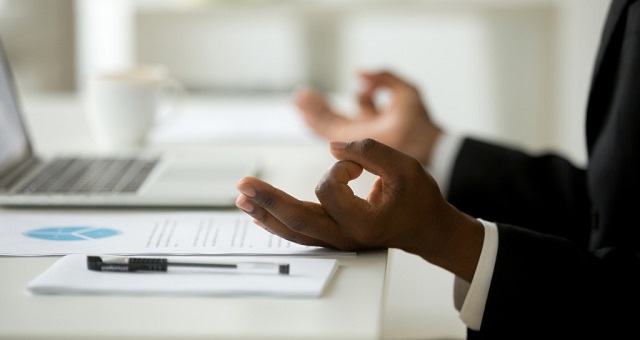 Zen and the Art of Higher Education Administration
One of the best books on how to be an academic leader actually has nothing to do with higher education administration. Daniel Levinís The Zen Book (Carlsbad, CA: Hay House, 2005) is a combination of introduction to Buddhist practice and guide to daily life. It is also a wonderful summary of principles that are useful to any academic leader. Consider the following.