Sign up to get updates, discounts, and free programs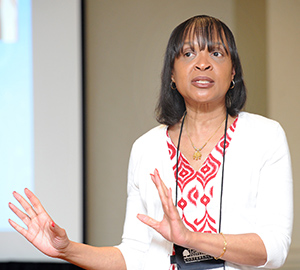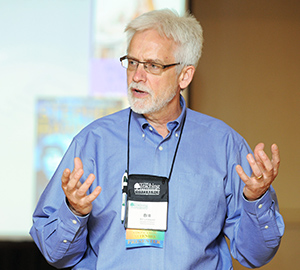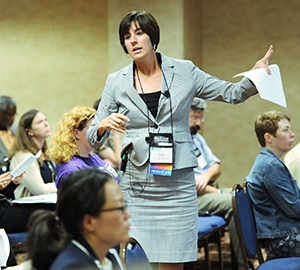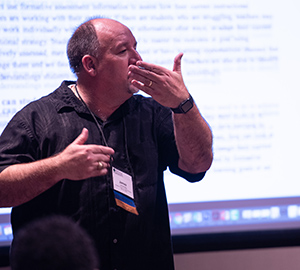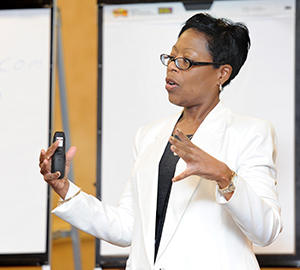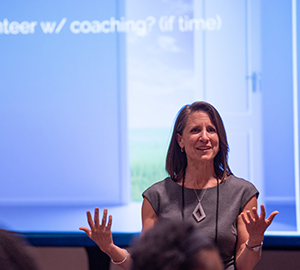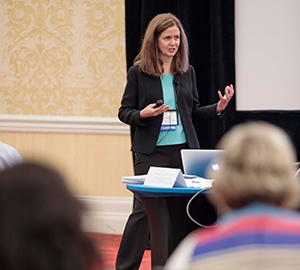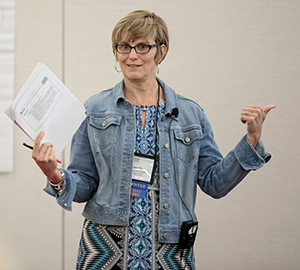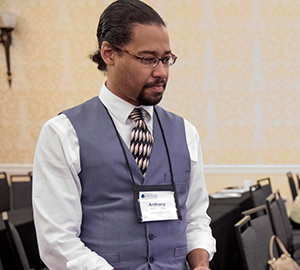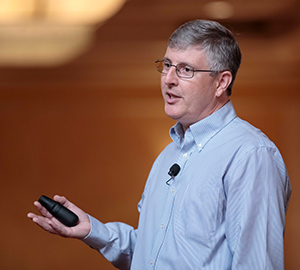 Teaching Professor Conference Call for Proposals is Now Open!
We're all about sharing practical ideas and best practices that advance teaching and learning. Now we need YOU! You are invited to present at the 2021 Teaching Professor Conference, June 4-6, 2021 in New Orleans. Proposal deadline is Monday, November 30, 2020. Check out our call for proposals page for more details!
You are invited to join us for the 2020 Leadership in Higher Education Virtual Conference. With a pandemic, racial injustice protests, and an immediate shift to remote online learning—to name just a few issues—we all need to demonstrate effective leadership. Together we'll examine today's issues, leadership strategies, and best practices as they relate to higher-education leadership.
On-Demand Access until December 31, 2020. Enjoy all the conference has to offer at your own pace and at your own time.
COLLEGES AND UNIVERSITIES WE SERVE
COUNTRIES WHERE OUR CUSTOMERS ARE LOCATED
SUBJECT MATTER EXPERTS WE WORK WITH
YEARS PROUDLY SERVING HIGHER EDUCATION
"[Magna] are leaders in conferences that deliver. You can see that across all the different areas where they've been putting on conferences. This one is no different. And given their long history of putting on top quality events—well-run, great speakers, a really good comprehensive package—the value is really outstanding."
– Lolita Paff, associate professor, Penn State Berks