Three Active Learning Strategies You Can Do in 10 Minutes or Less
A 2015 survey of Faculty Focus readers found that the number one barrier preventing faculty from implementing the flipped classroom model and other active learning experiences into their courses is TIME. Faculty reported they don't have time to plan extra learner-centered activities, due to increasing responsibilities, and they don't have time to implement the activities in class because there's too much content to cover.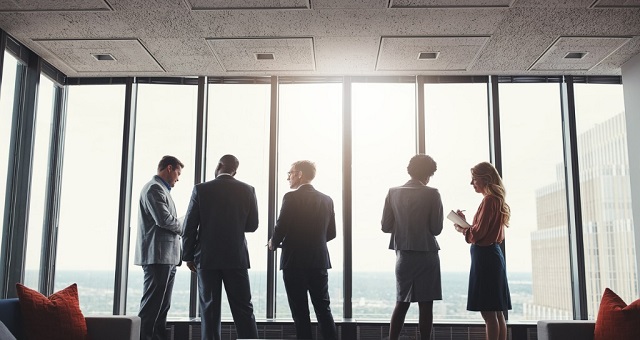 Establishing, Maximizing, and Refining Your Advisory Board
An advisory board serves an important role for academic departments, units, and programs: board members are key campus allies who provide leadership, visibility, and advice for your work. "Advisory Boards provide a mechanism for faculty involvement, ownership and buy-in to centers' institutional change vision," suggests Susan Gano-Phillips at the University of Michigan–Flint (2010). Usually consisting of campus leaders and advocates, an advisory board is an important "think tank" and source of ideas, expertise, and advice.