Looking for teaching success? You're in the right place!
This free resource library is filled with special reports, free newsletters, programs, and conference highlights. Whether you're looking for a free weekly newsletter filled with pedagogical inspiration, a program about active learning techniques, or a special report on faculty development—we've got you covered.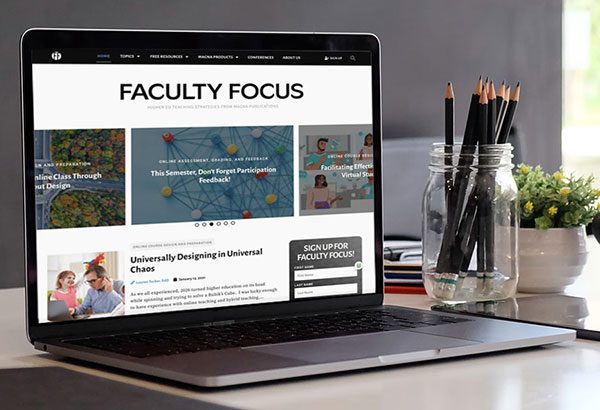 Faculty Focus publishes three newsletters each week, where teachers and instructors provide insight into what's working (and what's not) in the classroom.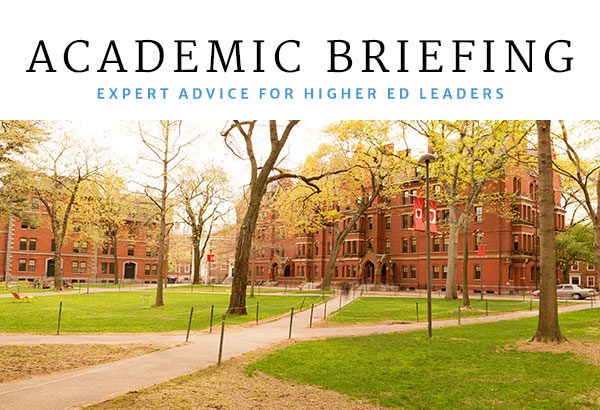 Every Monday, Academic Briefing delivers a timely academic leadership newsletter written by academic experts.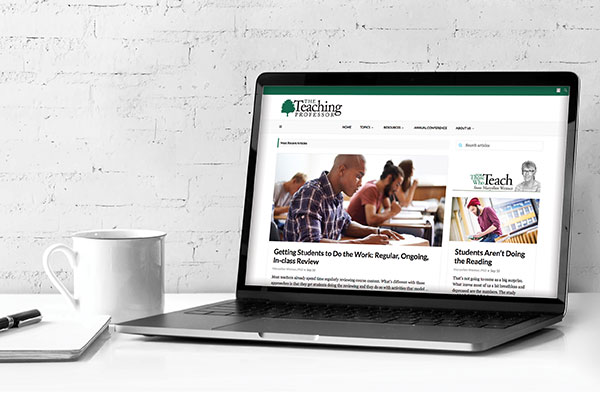 Teaching Professor email updates provide article summaries on pedagogically sound techniques and effective teaching strategies.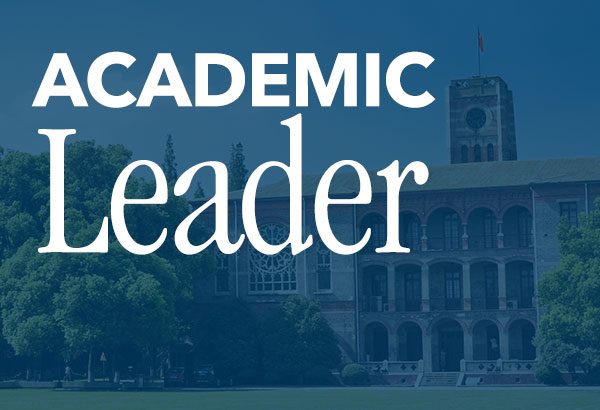 Receive semimonthly summaries on trends, challenges, and best practices of today's academic decision-makers.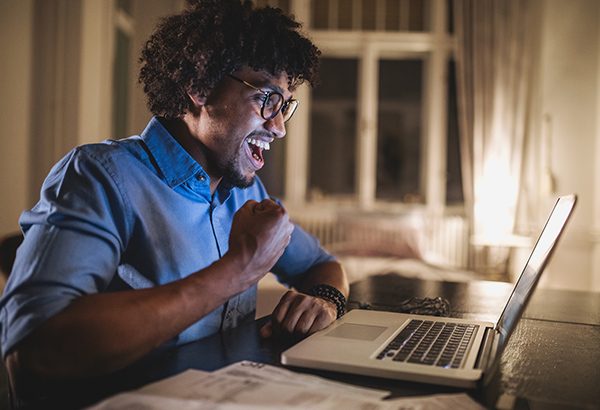 This free seminar will guide you in engaging college students at a deeper, more cognitive level.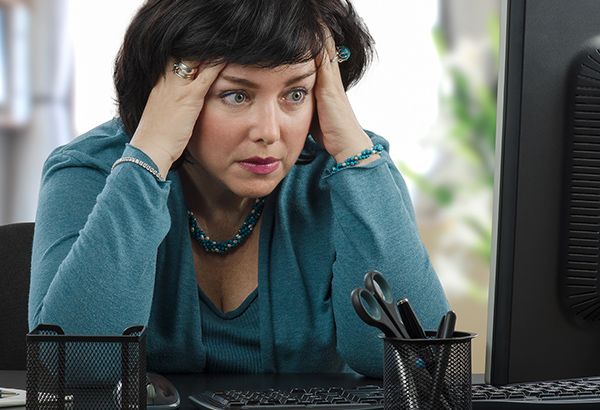 This free seminar will give you practical advice about the need-to-have basics for successfully transitioning your course online.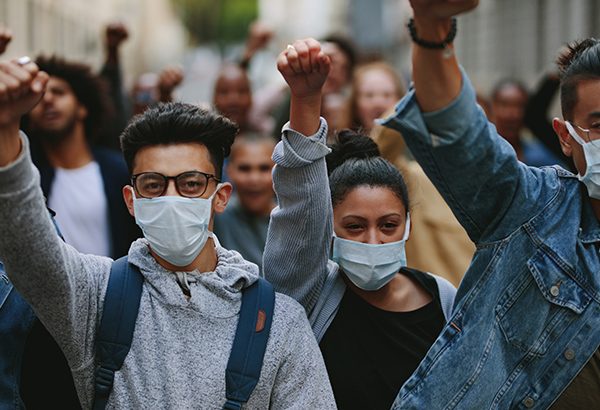 This free seminar provides direction for leaders to provide healing, helping, education, and engagement.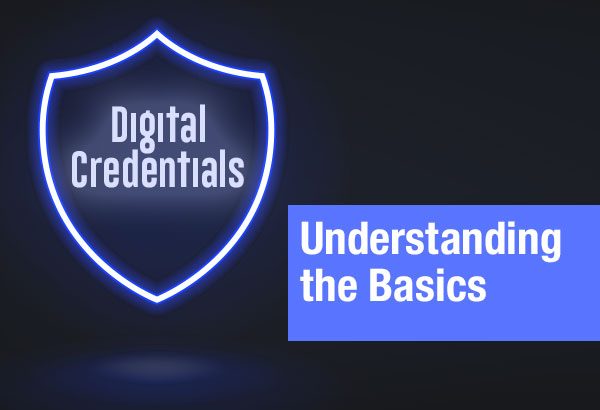 Learn best practices to support your exploration of the digital badge and micro credential space in this free Magna Online Seminar.
Gain insights from our survey of 1,872 education professionals as we delve into AI's impact on classroom teaching, research, and student experience, and learn about personal practices, institutional applications, challenges, and exciting opportunities on the horizon.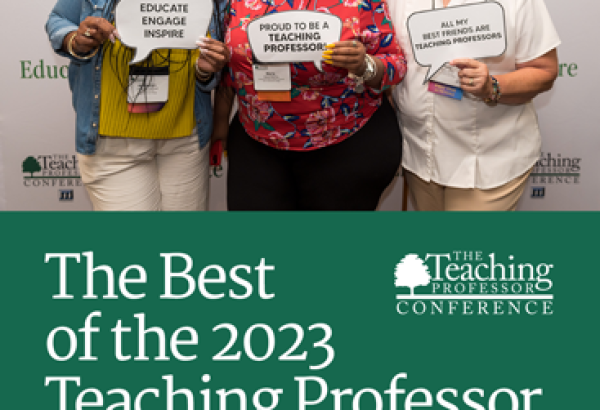 Explore popular sessions from the 2023 conference for a glimpse into the cutting-edge teaching and learning concepts featured year after year.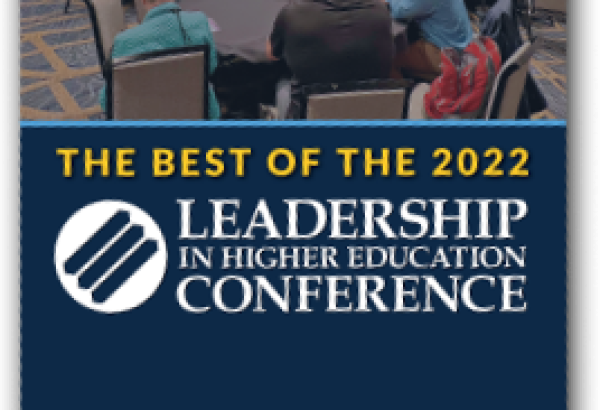 Discover conference highlights in this special report on the trends, innovations, and challenges affecting their institutions.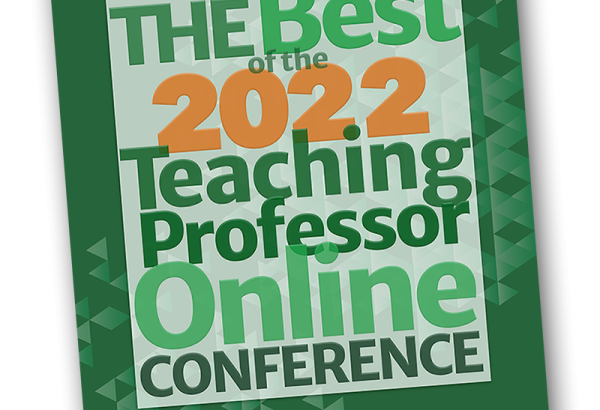 Discover conference highlights in this special report on some of the biggest ideas that are driving teaching and learning today.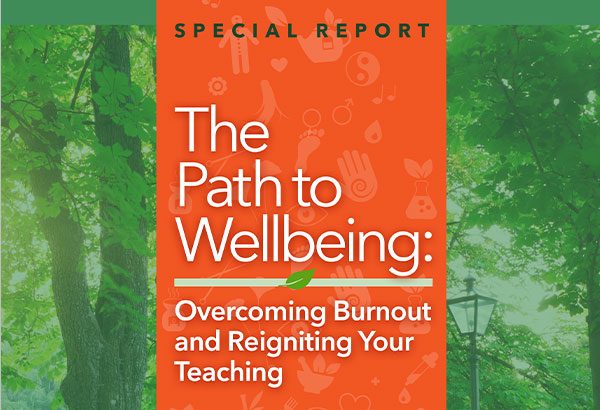 Make your mental health a priority with this special report about physical, mental, social, and spiritual wellbeing.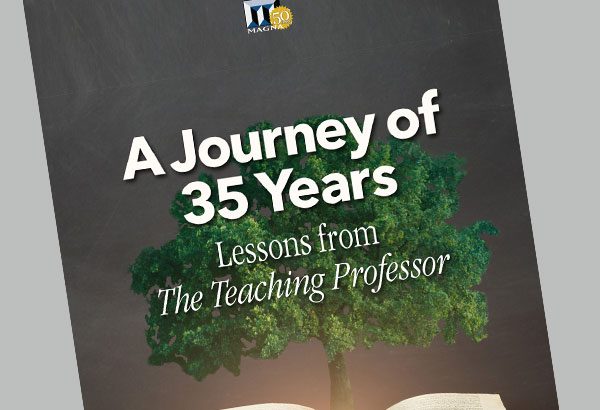 Reminisce with this special report as we celebrate 35 years with the Teaching Professor in this collection of articles.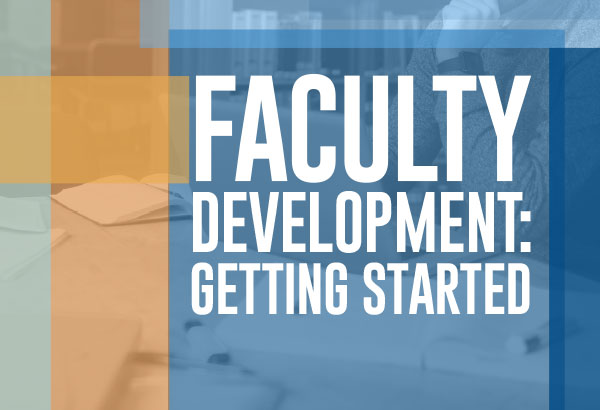 This special report will show you how to create a successful educational development program.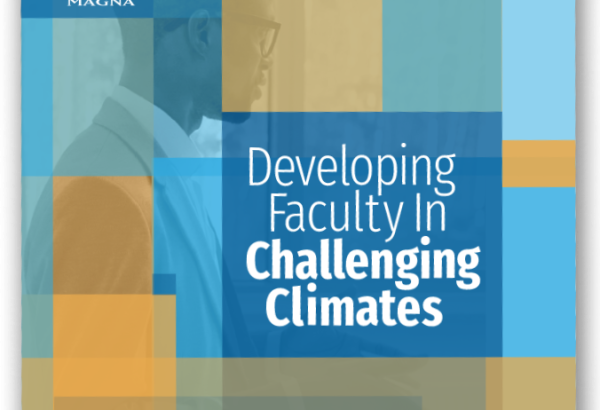 This free report discusses new strategies administrators can use to enfranchise and encourage faculty on different parts of the academic path.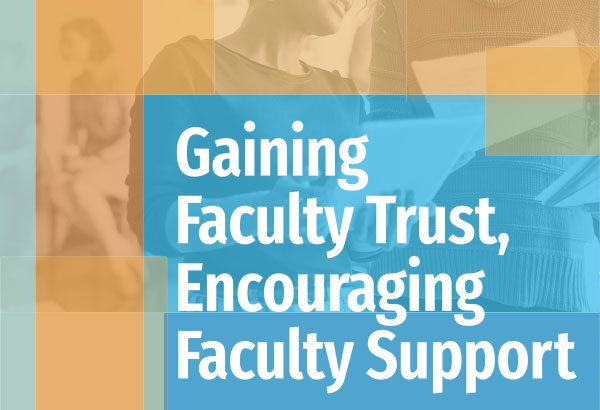 This special report provides valuable insight into the ways that administrators and faculty can accomplish their goals together.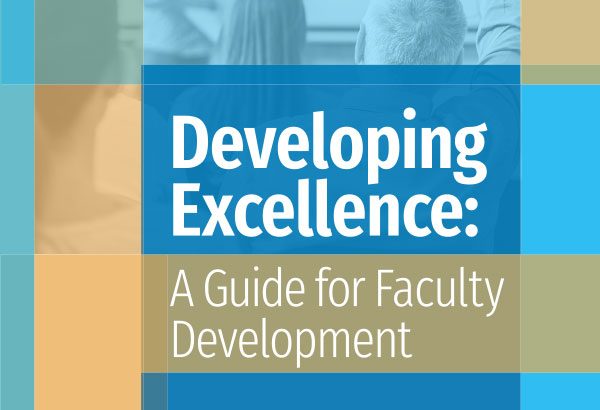 Drawing on decades of collective experience, this free report uses hard-won wisdom to teach you how to tailor faculty development to your particular institution.