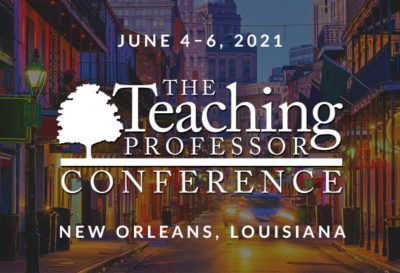 The Teaching Professor Conference is the place for educators who are passionate about the art and science of teaching. It's an exhilarating three-day event focused on the latest research-based, classroom-tested best practices to enhance your knowledge and drive ever-better outcomes for the students you teach.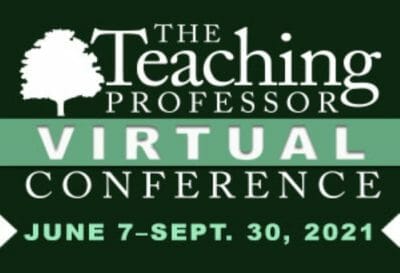 For those that prefer not to travel we're offering a virtual conference that captures the spirit of the Teaching Professor Conference. It features on-demand access to conference plenary sessions along with on-demand delivery of the most popular concurrent sessions. There's even an opportunity for you to network with others! If you're passionate about good pedagogy, you don't want to miss it!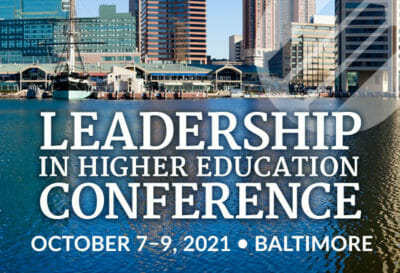 The Leadership in Higher Education Conference covers both academic leadership and administrative leadership in a collegial, non-disciplinary environment that helps build leadership skills. Actionable strategies help participants improve efficiency and effectiveness in their positions, and networking brings together like-minded peers facing similar challenges.