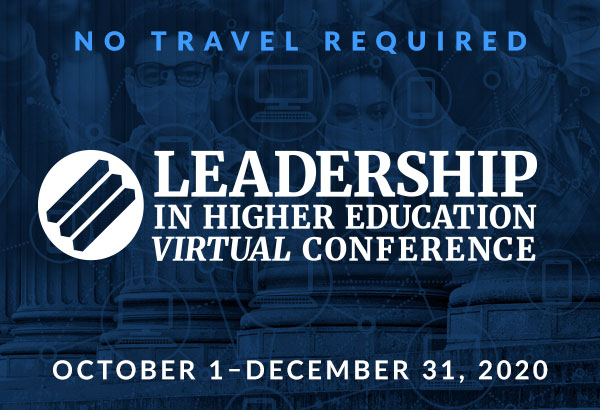 This year, we'll be meeting online as a virtual conference. Together we'll examine today's issues, leadership strategies, and best practices as they relate to higher-education leadership.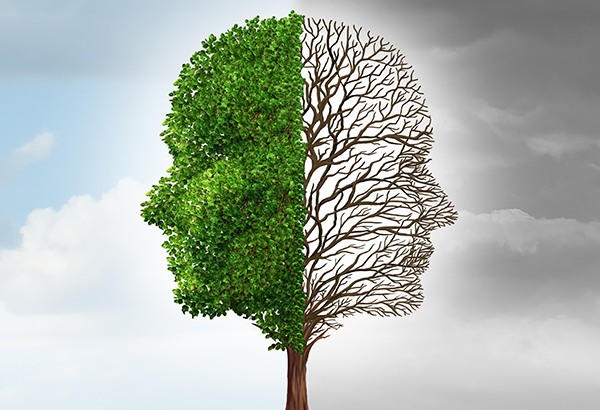 You've come across a multitude of leaders in your profession. Some good, some bad, and some somewhere in between. This online seminar will guide you in developing your own leadership style through exploring and comparing two opposing  styles, servant and toxic leadership.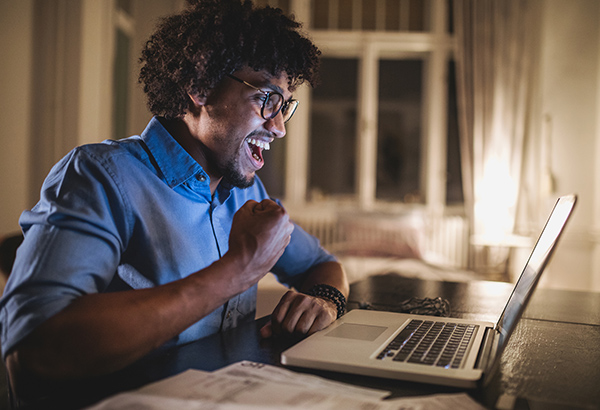 For faculty and teachers in any modality, this free Magna Online Seminar will guide you in engaging your students at a deeper, more cognitive level while learning the barriers to learning and how to effectively overcome them.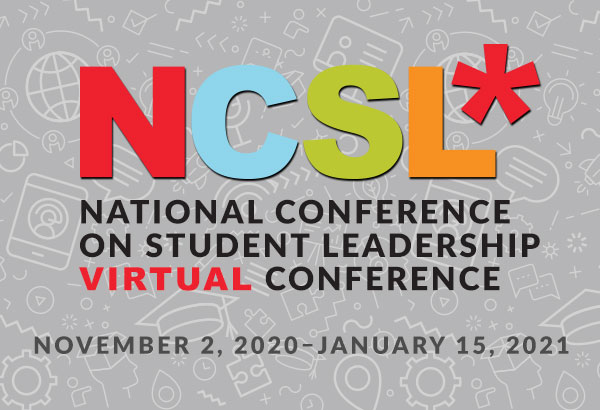 The National Conference on Student Leadership (NCSL) brings together collegiate student leaders and campus professionals to learn effective, heart-centered leadership skills directly from cutting-edge innovators in industry, education, and the nonprofit sector. Join us this year for our first-ever NCSL Virtual Conference!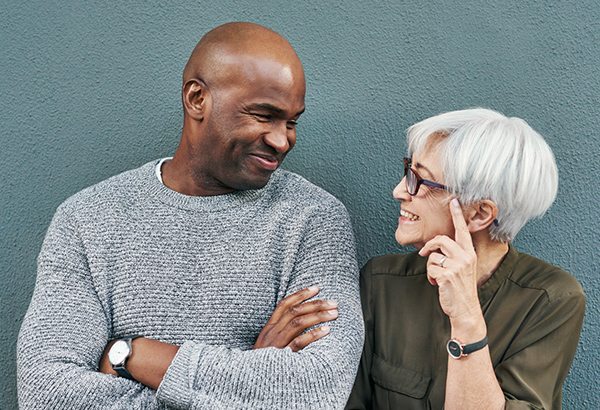 This Magna Online Seminar is for aspiring, new, and experienced academic chairs who desire a meaningful and productive working relationship with their deans and seek guidance in navigating the bureaucracy and politics of their institutions. You'll receive insight about how to develop this important relationship to benefit and advance your department.