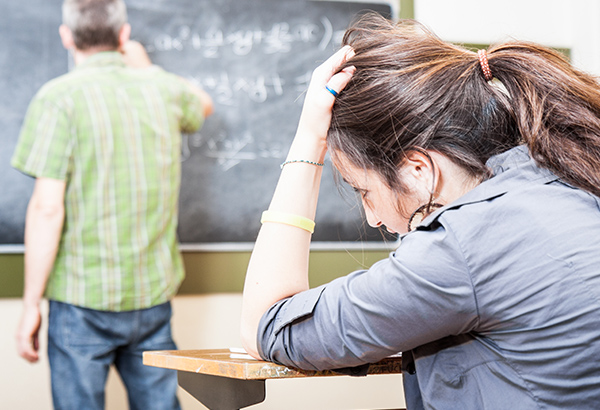 Cognitive disabilities are often "hidden"—if not disclosed by the student, then an educator may not be aware of the barriers to learning that exist. This online seminar addresses some of the most common eligible accommodations to assist students with disabilities and how to use these accommodations in the classroom.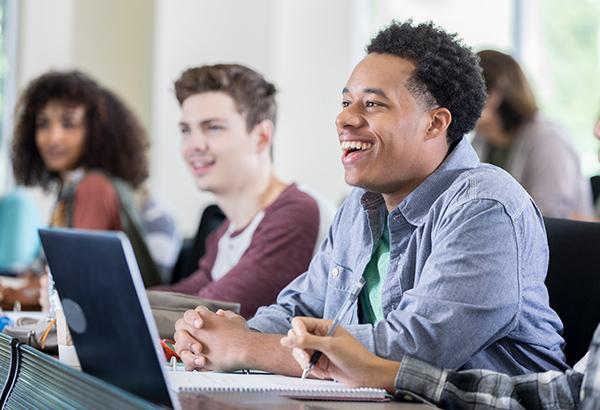 For teaching professors who are faced with student apathy or lack of engagement, this online seminar provides a strategy based on humor that not only increases student engagement, but also contributes to students' improved recall, comprehension, and satisfaction.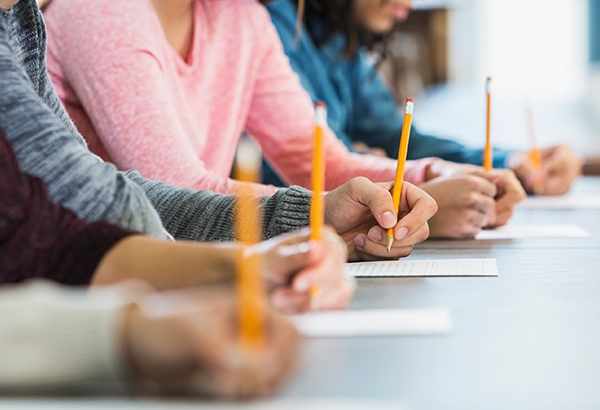 A tenured Universal Design for Learning (UDL) expert will discuss assessment alternatives based on UDL framework that are acceptable even in cases where instructors do not believe they have flexibility to change assessments.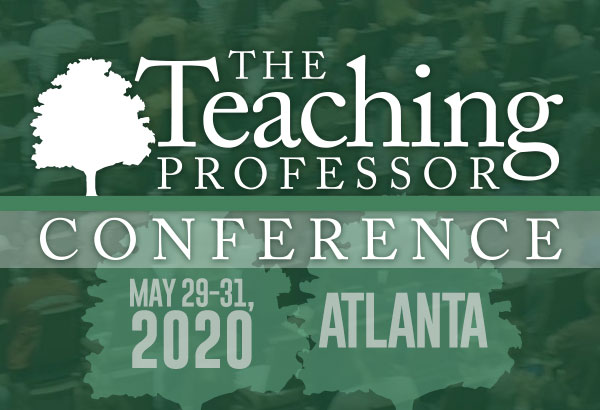 Founded in 2003, The Teaching Professor Conference provides a thought-provoking and stimulating forum for educators of all disciplines and experience levels to share best practices that advance college teaching and learning.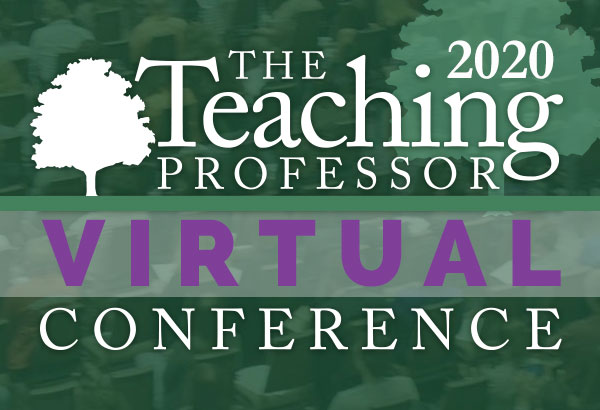 Travel restrictions may keep you from attending this May's Teaching Professor Conference – but you can still benefit from much of the conference's content. For 2020, we're offering a virtual alternative. It features live feeds of conference plenary sessions along with on-demand delivery of three dozen concurrent sessions.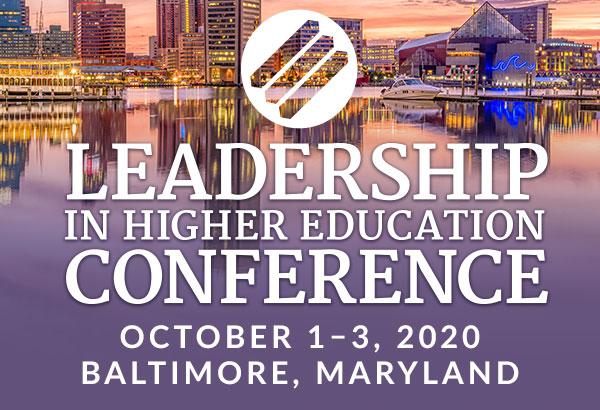 This two-and-a-half-day event explores the groundbreaking strategies, influential trends, and best practices that define effective leadership at the college and university levels today.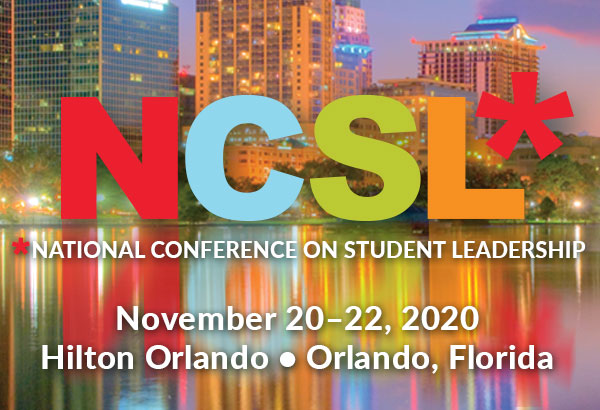 The National Conference on Student Leadership (NCSL) brings together collegiate student leaders and campus professionals to learn effective, heart-centered leadership skills directly from cutting-edge innovators in industry, education, and the nonprofit sector.