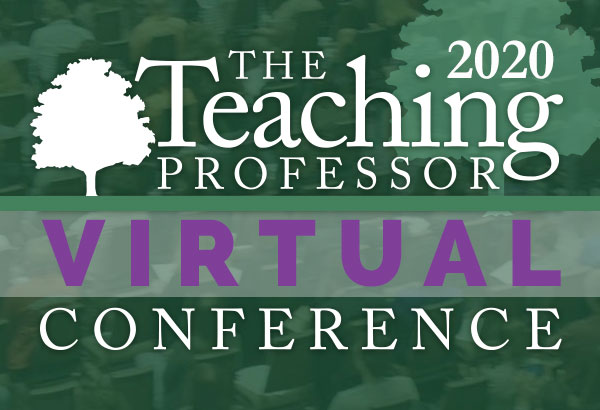 Travel restrictions may keep you from attending this May's Teaching Professor Conference – but you can still benefit from much of the conference's content. For 2020, we're offering a virtual alternative. It features live feeds of conference plenary sessions along with on-demand delivery of three dozen concurrent sessions.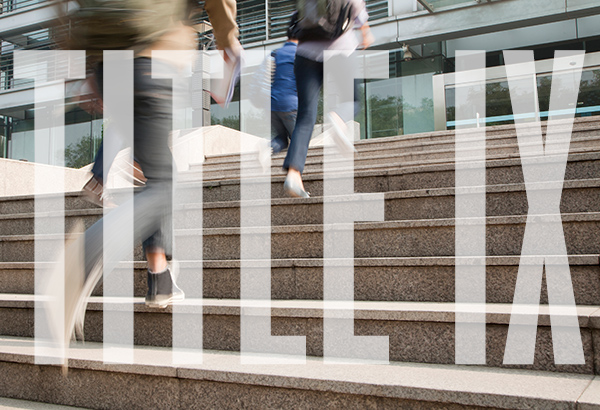 With the final changes to Title IX regulations and requirements now released, this online seminar will review the new provisions from the U.S. Department of Education and recommend how your institution should respond. An expert will provide clarity on the new requirements and the impact on policies and procedures, structure, and campus culture.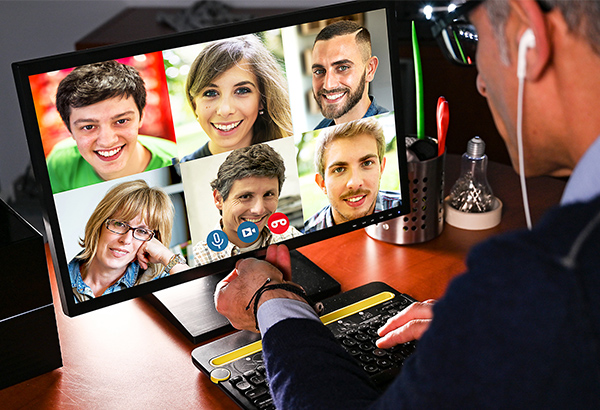 Only a few months ago, educators across the world were plunged into the world of distance learning with very little and often no training whatsoever. As teachers and administrators prepare for the Fall 2020 semester, this Magna Online Seminar will help you keep your online synchronous classroom from being simply lecture-based through a variety of interactive learning techniques that will keep your synchronous classroom buzzing.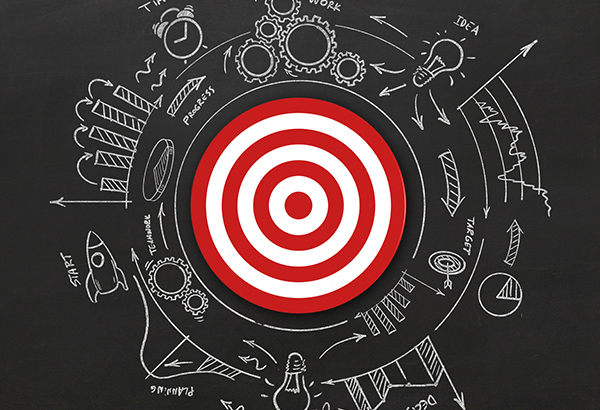 The best courses start with the end in mind. What will students learn or be able to do by the end of this class? This Magna Online Seminar helps you organize your workflow and equips you with the tools to line up your course learning elements with your student learning outcomes.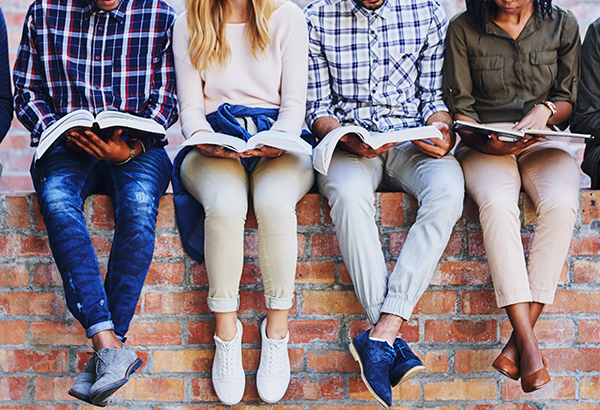 Have you ever had difficulty getting students to complete required readings?  Is it a challenge to get them to think more critically about the content? This Magna Online Seminar will introduce four methods for increasing your students' engagement with course readings.  Each method will be explored in detail, and all materials will be supplied for you to use these activities with your own classes.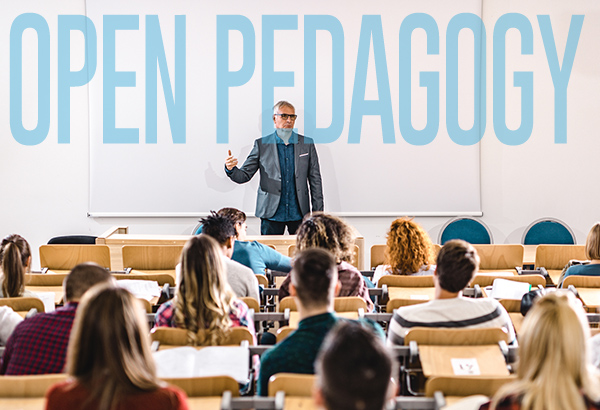 Through the use of open pedagogy and open syllabi, instructors can empower students to play a larger role in the development and curation of learning materials for their classes. In this Magna Online Seminar, we will introduce the concepts of open pedagogy and open syllabi and discuss practical ways they have been successfully used in classroom settings with both commercial and open educational resource (OER) materials.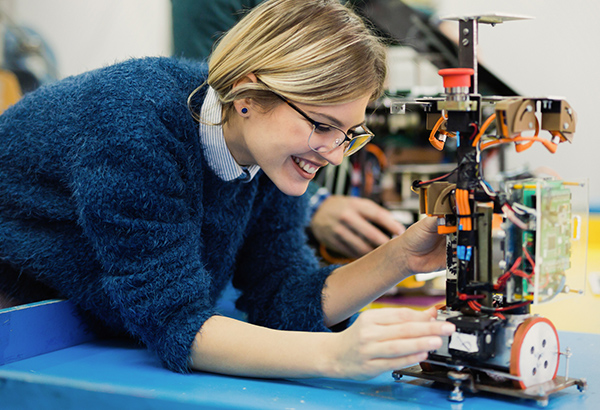 It's quite evident that improving retention and degree completion are complex tasks that involve the entire university structure. STEM education adds a layer of complexity that can be challenging when curriculum design and delivery modalities are changing toward an online system. This Magna Online Seminar will provide actionable advice on how to meet students' interest in flexible learning options without compromising course quality or students' achievement of mastering learning objectives.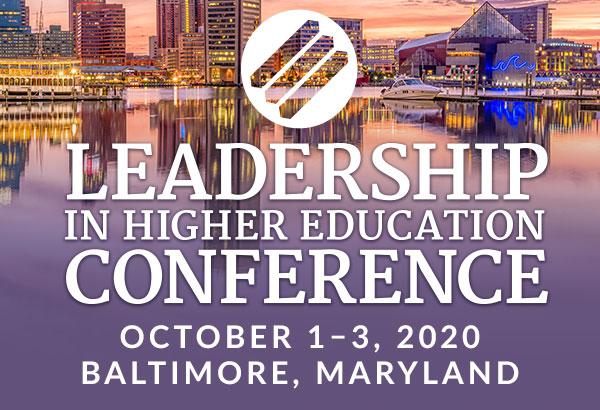 This two-and-a-half-day event explores the groundbreaking strategies, influential trends, and best practices that define effective leadership at the college and university levels today.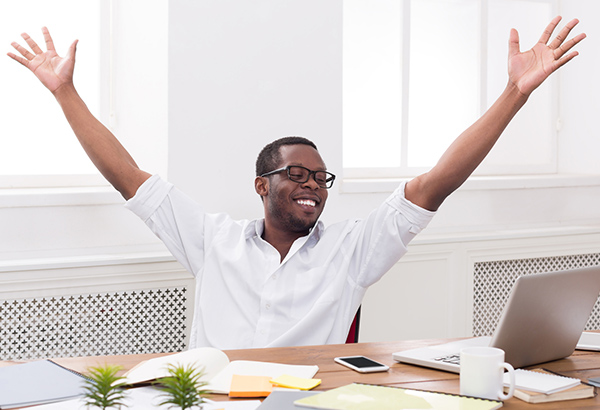 Emotions are strongly linked to how we pay attention, focus, engage, remember, and learn. This online seminar will present practical strategies for putting the power of emotions to work in online classes to help capture and hold students' attention, better engage students in their learning, and ultimately help them persist and succeed.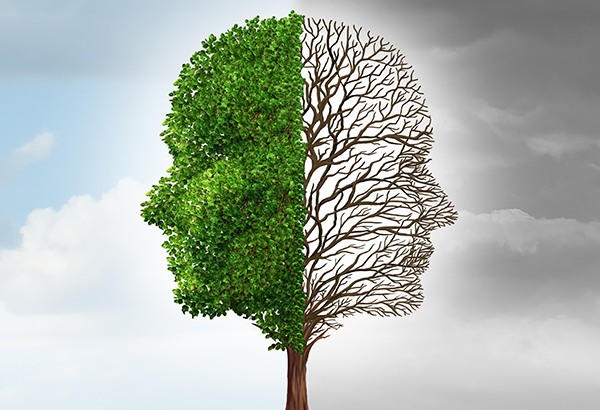 You've come across a multitude of leaders in your profession. Some good, some bad, and some somewhere in between. This online seminar will guide you in developing your own leadership style through exploring and comparing two opposing  styles, servant and toxic leadership.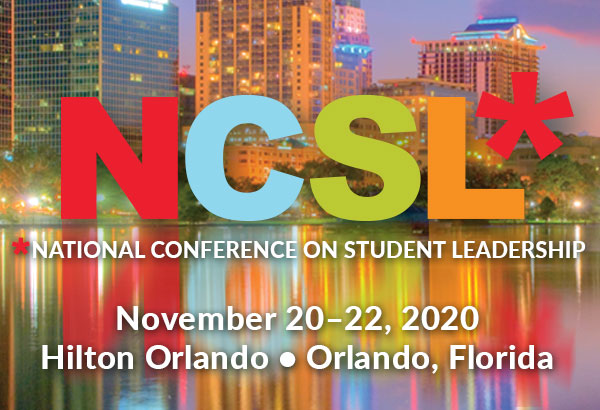 The National Conference on Student Leadership (NCSL) brings together collegiate student leaders and campus professionals to learn effective, heart-centered leadership skills directly from cutting-edge innovators in industry, education, and the nonprofit sector.