Immerse yourself in learning!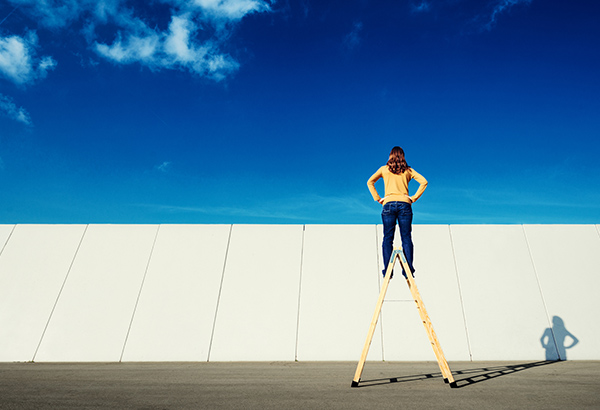 In this live two-part virtual workshop, your presenters, Russell Carpenter, Eastern Kentucky University and Kevin Dvorak, Nova Southeastern University, will examine seven barriers to faculty engagement and offer numerous evidence-based solutions that you can try in your own programs. As a group, you'll build a Faculty Engagement Matrix to identify engagement barriers, their impacts, and approaches to addressing them in a productive and rewarding way.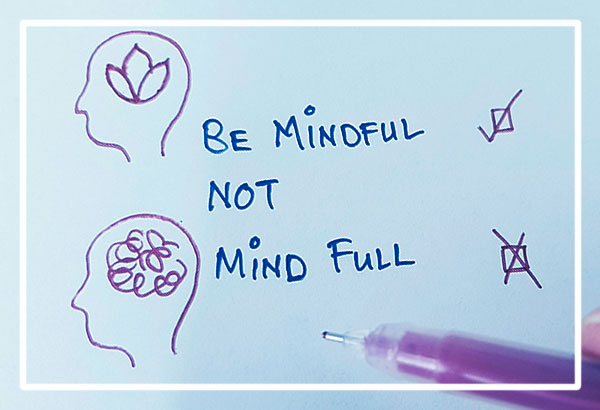 Do you want to enhance the learning environment for your students and yourself? Mindful strategies will help teachers become more self-aware, manage stress more effectively, improve decision-making skills, and engage students better. Mind Full to Mindful: Strategies to Enhance Teaching and Learning will show you how.
How Virtual Workshops Work
Virtual workshops take place in two Zoom sessions with your presenters and fellow participants:
The first session is a deep dive into the topic with assigned readings and a personal activity.
The second session reviews content, answers participant questions, and reviews  participants' personal activities.
Virtual, synchronous learning gives you time to interact, learn, and ask questions of the presenter(s) and other participants. The two-part presentation allows for reflection and application of workshop materials between sessions.
CAMPUS
EXCLUSIVE
VIRTUAL
WORKSHOP
You pick the date.

You pick the participants.

You impact your campus.
Find out how you can have your own Campus Exclusive virtual workshop scheduled in a closed group for a minimum of 20 of your faculty or staff. With a Campus Exclusive virtual workshop, you:
Pick the date that best works for you and your group
Take advantage of a special discount you can't get anywhere else

Bring a top-ranked instructor directly to your group in a live atmosphere