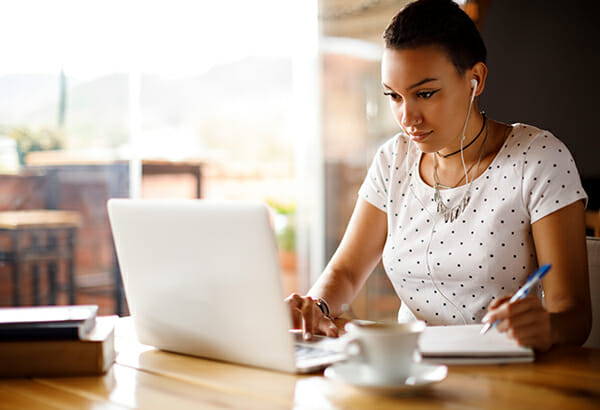 Develop your skills with Magna Online Courses! These online courses allow you to learn at your own pace, as experts in their field guide you through essential higher education topics.
"I took two Magna Courses simultaneously… I enjoyed each one of them. Excellent tips for improving my online teaching. I already implemented some of the new things I learned! The presenters were awesome, and I also like the clarity of their presentations." – Melida Gutierrez, Professor, Missouri State University
$

299.00
The flipped classroom offers many advantages to students including flexibility, an improved learning environment, and additional opportunities for engagement with students, the teacher, and the content. This Magna Online Course is your flipping-classroom foundation, bestowing pedagogy, strategies, and actionable ideas related to flipping a class - all in one place.