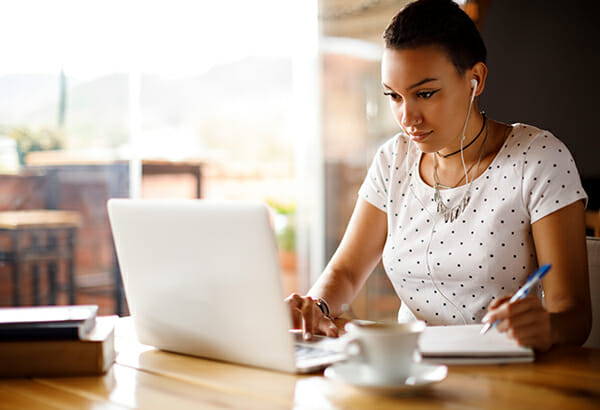 Magna Online Courses
Develop your skills with Magna Online Courses! These online courses allow you to learn at your own pace, as experts in their field guide you through essential higher education topics.
"I took two Magna Courses simultaneously… I enjoyed each one of them. Excellent tips for improving my online teaching. I already implemented some of the new things I learned! The presenters were awesome, and I also like the clarity of their presentations." – Melida Gutierrez, Professor, Missouri State University
Faculty, Leadership, Online Courses, Personal and Professional Development for Academic Leaders, Personal Development, Wellbeing

$

329.00
Understanding and managing physical, emotional, mental, social, and spiritual wellbeing can lead to more joy and less stress. Developed by educators, this Magna Online Course helps higher education professionals address wellbeing and resilience in order to be stronger both in their personal and professional lives.