The Technology-Free Approach to Flipping the Classroom
Explore a variety of flipped and active learning strategies they can use in class to allow students to apply, analyze, and evaluate course content.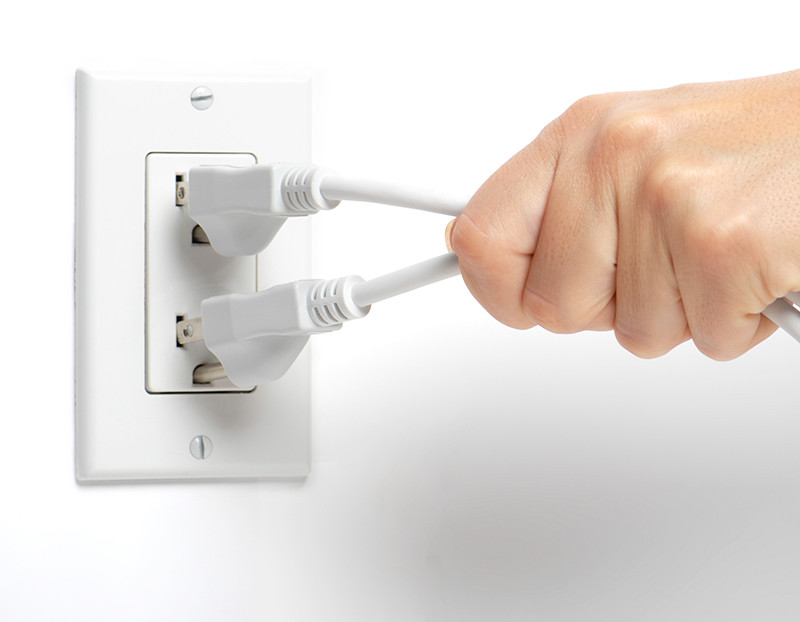 Active learning techniques have been shown to improve the classroom experience, leading to higher student success rates and greater student engagement.
As an increasing number of higher education faculty apply the flipped classroom model to their courses, they're discovering that although the idea of a flip is straightforward, the model is easy to get wrong.
An effective flip requires careful preparation—but the format doesn't have to be tech-heavy.
In fact, faculty can improve student success rates, engagement, and learning with low-cost, low-tech strategies that are easy to implement. This online seminar, The Technology-Free Approach to Flipping the Classroom, will show you how.
Benefits
The flipped model puts greater responsibility for learning on the students while providing them with more room to experiment in the classroom. This leads to a shift in priorities, allowing classroom time to move from merely covering material to working toward mastery of it.
As a result of this seminar, you gain a new perspective on what it means to flip the classroom, leading to revitalized teaching. This seminar not only explores concrete strategies for engaging students in the flipped classroom, but it also delves into why technology-free approaches are important. You will better understand how to do the following:
Organize student-led activities to encourage greater communication in the classroom
Create a dynamic session devoted to learning through hands-on work
Integrate unplugged methods of student engagement into flipped and active classroom learning environments
Lean on tools such as sticky notes, flip charts, whiteboards, and dice to inspire new ways of thinking
Learning Goals
The flipped classroom model challenges instructors to create learning experiences in which students have the freedom to apply, analyze, and evaluate course content during class time.
The question is: How do you continue finding innovative teaching strategies and tools to engage students in this way?
Although some creativity is required to plan a flip, the process doesn't have to be intimidating. This seminar demonstrates a number of simple strategies that motivate students to interact with the material and engage with one another. You will learn the following:
Discover a range of unplugged teaching strategies used to engage students
Learn to identify opportunities for unplugging devices and creating a tech-free learning experience in the classroom
Master simple ways to integrate unplugged flipped methods into your course
Understand the benefits to including unplugged teaching and learning strategies in flipped course design
Topics Covered
Developing new strategies and ideas for the flipped classroom
Increasing student engagement with unplugged methods
Integrating unplugged methods into flipped and active learning classrooms
Using everyday tools to inspire higher-level thinking
Expanding the definition of the flipped classroom
Audience
This seminar is intended for faculty and instructors interested in a role change in the classroom. The flipped learning environment requires teachers to give up their front-of-class position in favor of a more collaborative and cooperative contribution to the teaching process. Are you ready to make a change?
Educational Development Resources for Your Entire Campus
Whether you are an educator or a leader at your educational institution or organization, Magna has resources for how you want to learn:
Individual programs to fill specific learning needs
Preselected programs that come to you on a regular schedule
Deep dive courses for complete immersion to master skills in a specific topic area
Program groups built around a specific topic area or discipline
A complete professional development library covering educator's needs in all topic areas
Want to learn more? Contact sales@magnapubs.com for a free consultation.
Product Code: PC17IA
Campus Access License
With the purchase of the optional Campus Access License, registrants are granted a license to download the program contents to a password-protected network, server, or website for additional staff use. You will receive information on downloading the contents of the program within 3-5 business days after payment has been received by Magna.
Group Subscription Options
Campus Safety, Compliance, Department and Program Evaluation and Assessment, Digital Library, Equity, Inclusion, and Diversity, Faculty Support, Group Subscription, Institutional Assessment, Institutional Culture, Leadership, Leadership, Online Program Evaluation and Assessment, Online Program Strategy, Personal and Professional Development for Academic Leaders, Regulatory Compliance, Risk Management, Strategic Planning, Student Support, Supporting Online Faculty, Title IX Clery and VAWA

From:

$

1,297.00

for 1 year

Assessment, Grading, and Feedback, Blended and Flipped Learning, Course Delivery and Instruction, Course Design and Preparation, Department and Program Evaluation and Assessment, Digital Library, Faculty, Faculty Support, Group Subscription, Institutional Culture, Leadership, Legal Concerns, Monday Morning Mentor, Online Assessment, Grading, and Feedback, Online Course Delivery and Instruction, Online Course Design and Preparation, Online Program Evaluation and Assessment, Online Program Strategy, Personal and Professional Development for Academic Leaders, Specific Student Populations, Student Engagement, Supporting Online Faculty, Teaching Strategies

$

999.00