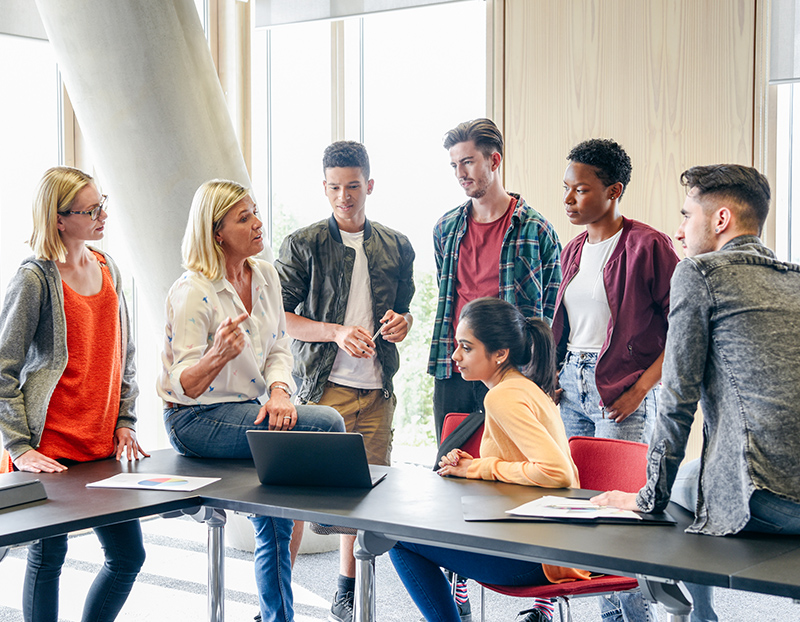 The programs in this section address ideas for bringing enthusiasm and energy to the work, listening to and applying student feedback, and giving back through mentoring. Find ideas to help your students navigate from the rote learning they may have grown used to in secondary school to higher-order thinking required for lifelong success. Deep learning, growth mindset, self-directed learning, curiosity, perseverance, and critical thinking are all covered in these programs.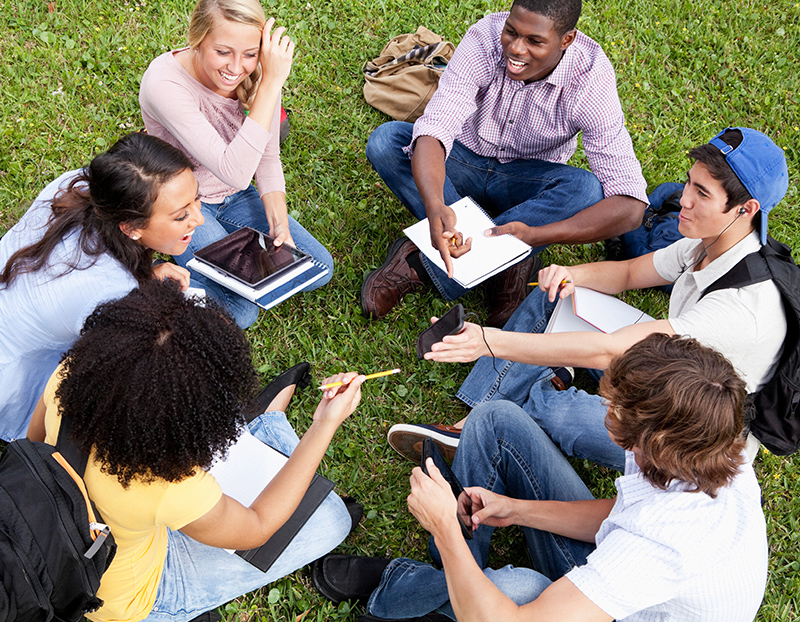 Engaged students learn and retain more. Learn how to influence students and increase participation through tactics including brain-friendly techniques, advanced preparation, mentoring, communication, and gamification. Learn how to hold students' attention and increase their motivation.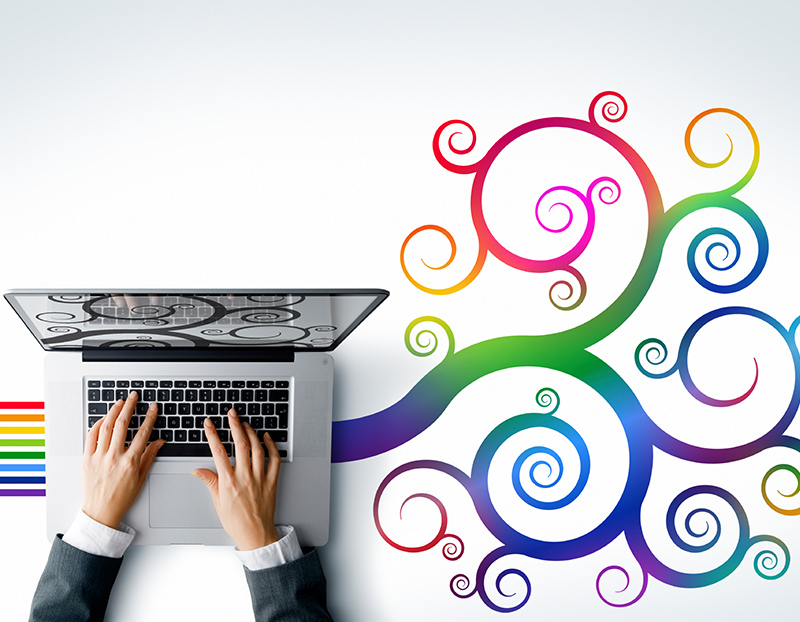 Learn to plan and structure your course and create successful student outcomes. Topics include writing learning outcomes, creating assignments, adding critical thinking and active learning opportunities, structuring a flipped class, and aligning technology with pedagogy.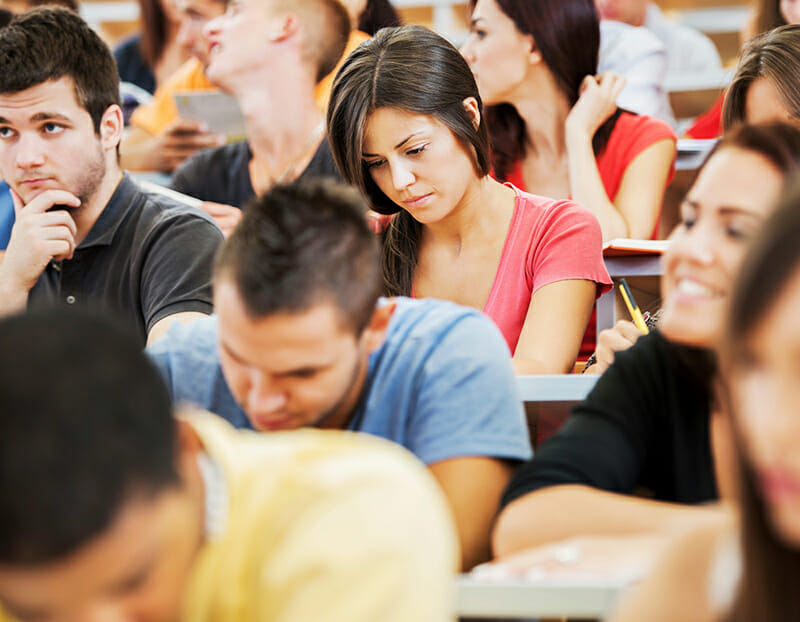 Learn proven techniques for communicating and connecting with students in a variety of classroom settings. Topics here range from simple ideas like learning students' names to more challenging concepts such as managing difficult discussions, creating an inclusive environment for gender variant students, and including introverts in class discussion.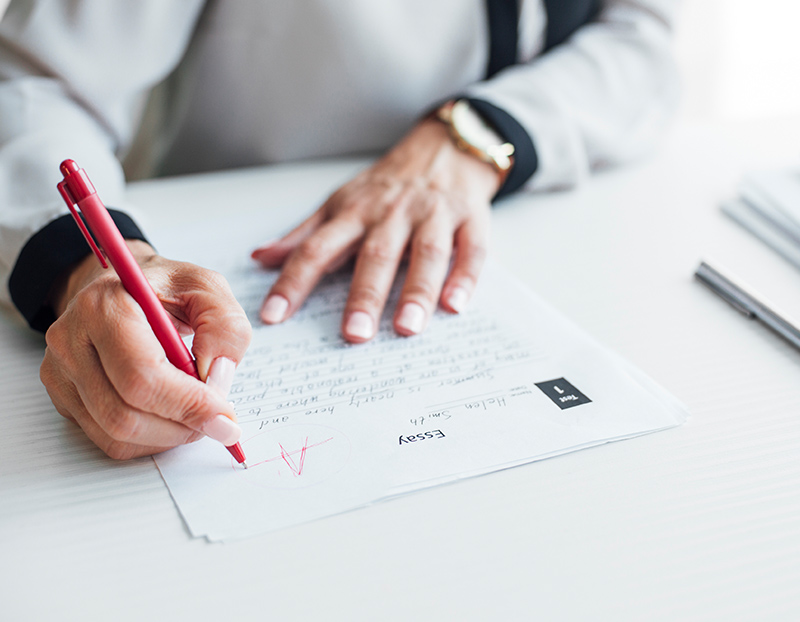 Teaching is measured by learning, and learning is measured through assessment. These programs address everything from test writing to rubrics to conversations about plagiarism to help you evaluate student achievement and provide meaningful feedback. For online instruction learn specific methods for providing feedback to students, tools and technology that can make your time.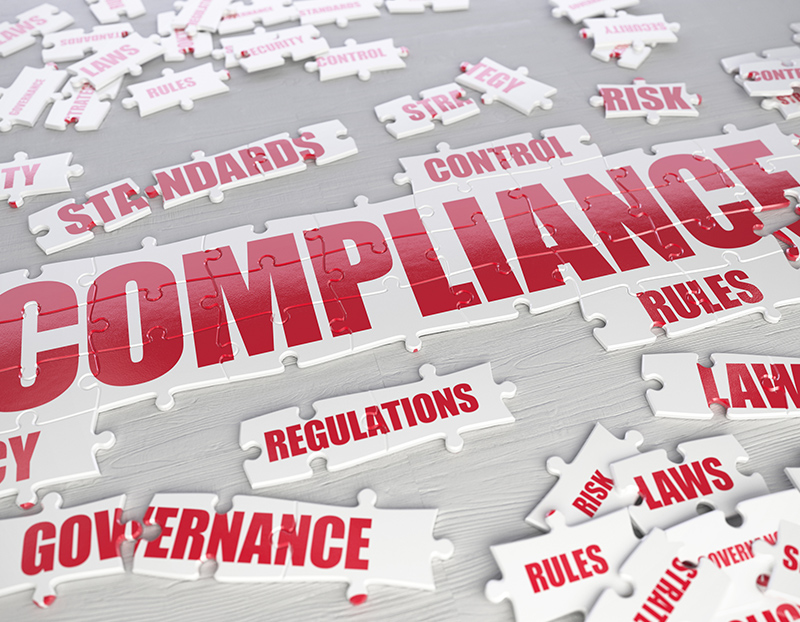 Compliance with federal laws and regulations are the responsibility of any faculty member. Learn about these higher education policies and what you must do to comply.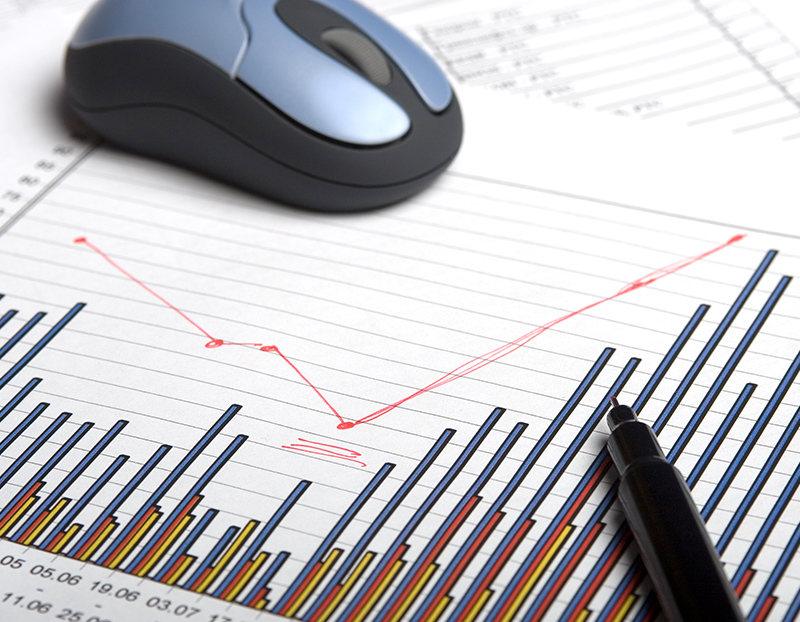 Informed performance evaluation of faculty, programs, and departments— and effectively communicating evaluation findings—are critical to effective academic leadership.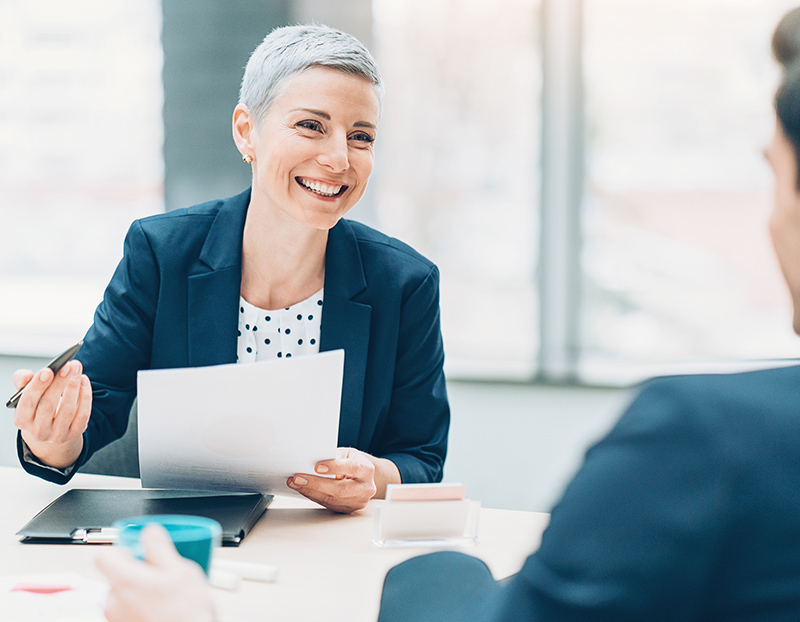 Learn to hire strategically, provide development opportunities through training in pedagogy, program implementation, communication, and mentor faculty.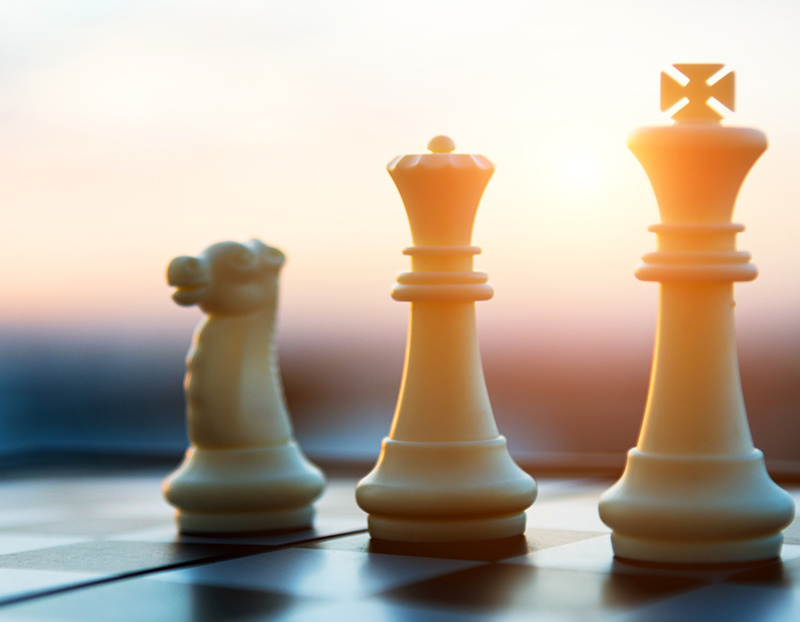 Confidently move from the drawing board to reality by implementing proven advice from other academic leaders including creating the plan, building institutional support, communicating to key stakeholders, and measuring success.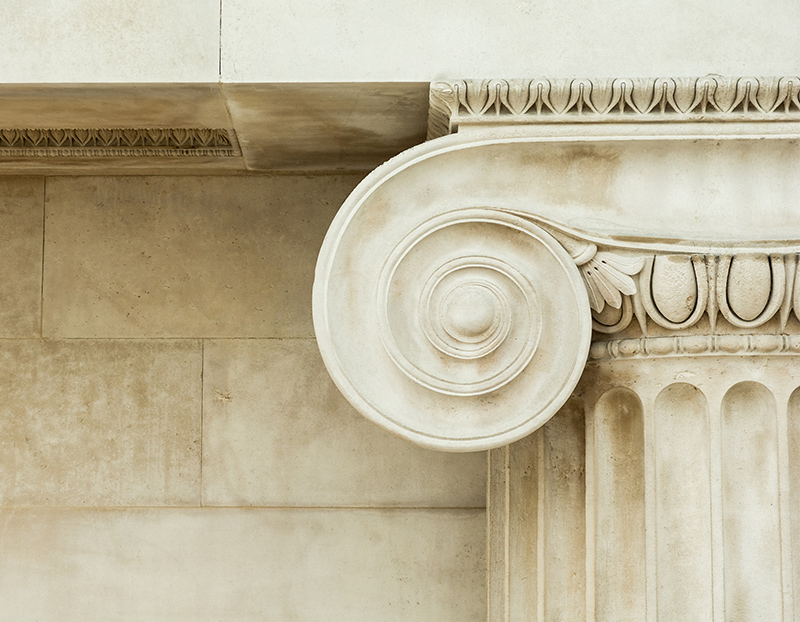 Use these programs to help you understand and plan for topics such as implicit bias, academic integrity, change leadership, conflict management, and collegiality within their departments or institutions.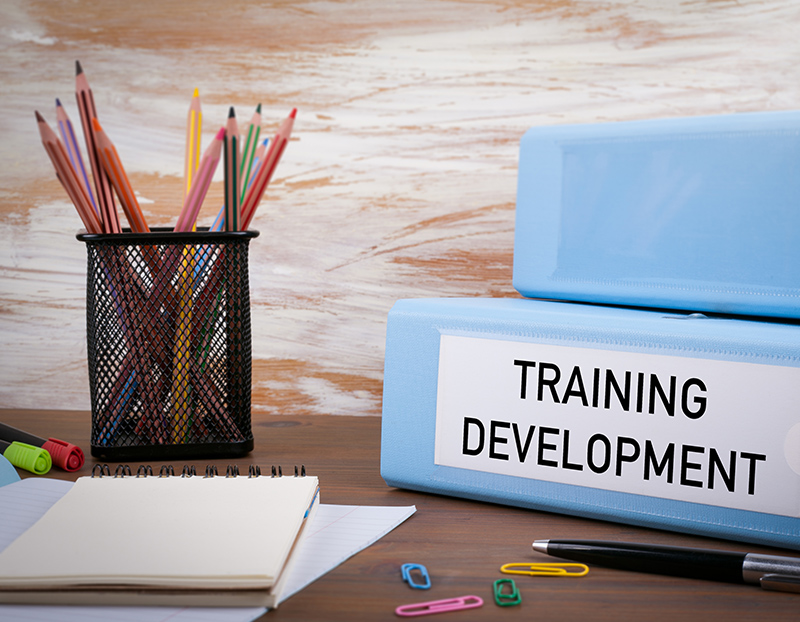 From monthly meetings to institution-wide initiatives, your leadership skills are critical to your success—and will drive the success of your faculty, staff, and students.
Compliance with federal laws and regulations are the responsibility of any academic leader. Learn about these higher education policies and what you must do to comply.