Magna
Virtual
Conferences
Your own personal, specialized conference— No travel required!
These are the only virtual events to experience Teaching Professor inspired programming, presenters, topics, and community to support the specific needs of educational professionals with real life, practical, and easy to implement examples to improve student learning and success.
Each virtual conference provide asynchronous sessions allowing you to experience plenaries, breakout sessions, and more with unlimited on-demand access so you can revisit sessions to reinforce new strategies gained.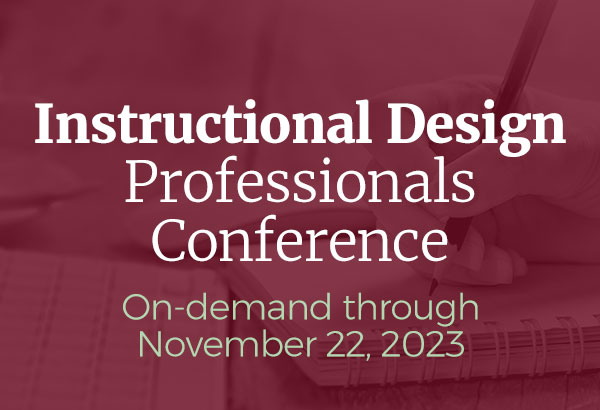 INSTRUCTIONAL DESIGN PROFESSIONALS CONFERENCE
Be a part of the conference committed to bringing practical strategies for course planning, coaching skills, and running training programs, integrating innovative technology, and helping instructional design professionals cultivate their own professional development.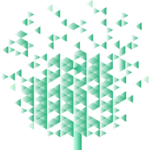 Teaching Professor
Online Conference
ON-DEMAND ACCESS: NOW–DECEMBER 31, 2023
What attendees are saying:
"Flexibility and great ideas."
"Practical application tips for my classroom."
"I found the strategies shared were easy for me to implement."
"I love the flexibility. I got a lot of really great ideas which is why I want to attend again."
"I liked that the online presentations remained open for a lengthy period of time. Great value for the cost with the multitude of presenters who contributed to the conference."
"The presenters gave great information to enhance our student-teacher interaction and motivation."
"It was easy to navigate and the speakers were very engaging."