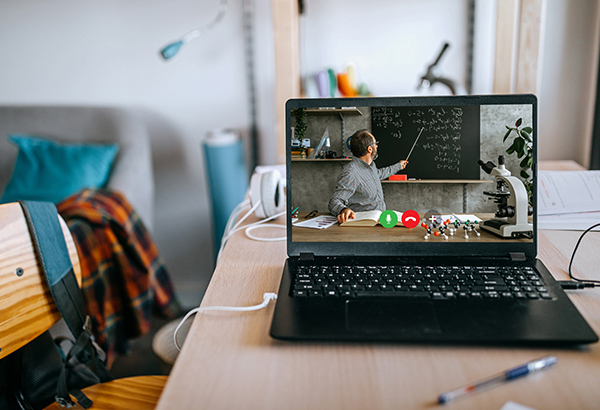 Magna Mentor Commons Training
Get Magna Mentor Commons training for faculty and teachers. Browse our course catalog and select the courses you are interested in and sign up for instant access.
$

19.00 –

$

399.00
This 20-Minute Mentor delivers practical advice from an experienced educator who has learned to change her communication with students in order to build small moments of opportunity for shifting from a fixed to a growth mindset.