Category: Teaching Strategies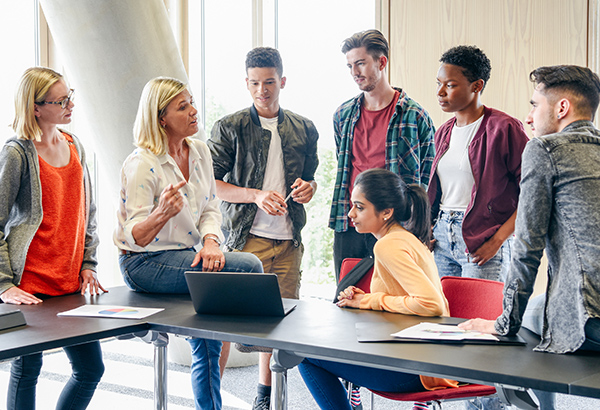 Sorry, this product cannot be purchased.
$

199.00
The rigors of college work can come as a shock to students used to the more relaxed approach of their high school years. Teaching Underprepared Students gives you the tools and techniques to quickly get them acclimated to—and accepting of—college standards.