Category: Personal Development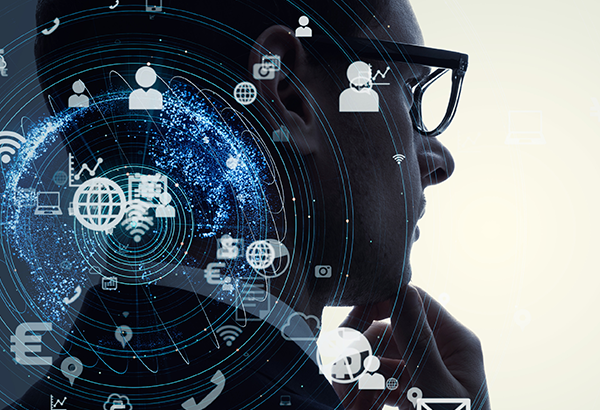 Personal Development Courses for Teachers and Faculty
Discover the best personal development strategies for teachers and faculty with our online courses. Advance your career with our training!
20-Minute Mentors, Diversity, Equity, and Inclusion, Faculty, Magna All Access, Personal Development, Teaching Strategies

$

19.00 –

$

399.00
For faculty desiring to improve student success by creating a more student-focused approach to teaching, this 20-Minute Mentor delivers strategies that address diversity through the adaptation of content, instruction, and materials of Culturally Responsive Teaching and its link to student success.