Category: 20-Minute Mentors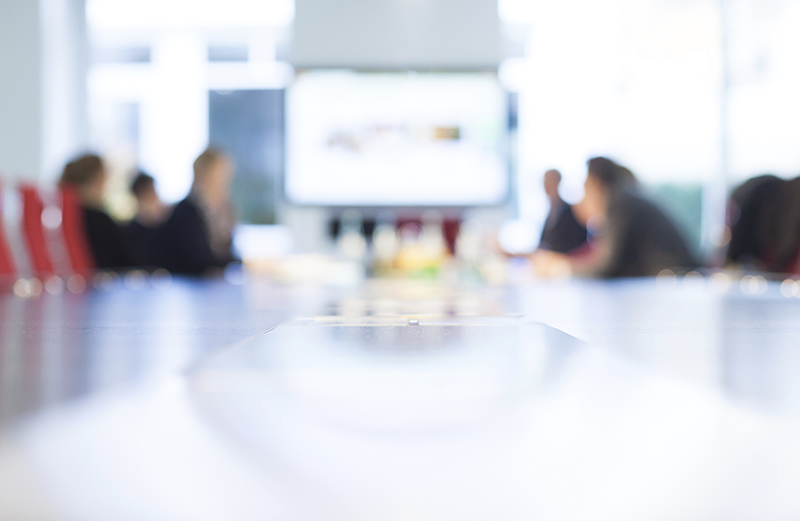 20 Minute Mentors
20-Minute Mentors are video-based programs designed to answer a specific question related to teaching and learning.
They deliver actionable insights in highly focused 20-minute presentations designed to fit busy schedules.
"Applicable ideas and always short! I'm always recommending these to my colleagues." – Mary Ann Reeley, Penn Foster, Grader
$

19.00 –

$

399.00
This 20-Minute Mentor assists instructors in best preparing their students for a meaningful career post-graduation through implementation of numerous methods that foster skills of opportunity-identification and huntfulness.