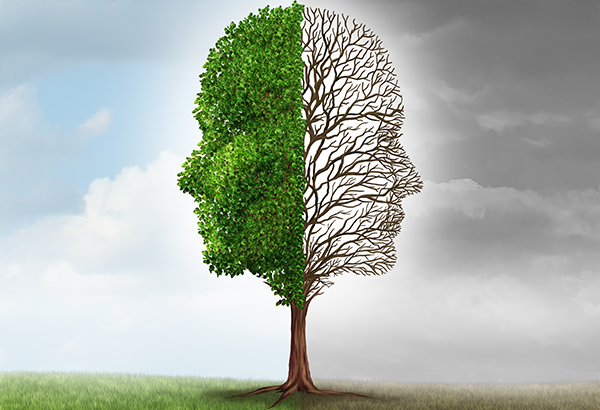 Leadership for Educators
Discover strategies on leadership for educators that help leaders be successful. Browse our online catalog and get access.
$

34.00
Leading through Crisis, Conflict, and Change in Higher Education brings you direct advice, from qualified subject matter experts from a variety of campuses, on wide-ranging nuanced aspects of managing difficult issues and topics. Make this your tool for discovering the multiple facets of crisis communication, conflict management, and change leadership in higher education.