Category: Virtual Workshop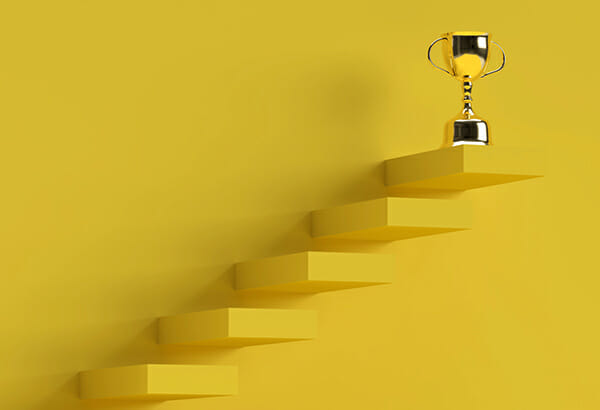 $

389.00
Do you want to enhance the learning environment for your students and yourself? Mindful strategies will help teachers become more self-aware, manage stress more effectively, improve decision-making skills, and engage students better. Mind Full to Mindful: Strategies to Enhance Teaching and Learning will show you how.

$

389.00
Faculty engagement is critical to student success and maintaining a vibrant university community. It has become increasingly challenging to keep faculty engaged at high levels as working conditions have evolved over the last two decades. This two-part live virtual workshop, geared toward academic leaders who focus on faculty development, provides evidence-based solutions from the Journal of Faculty Development to seven common barriers of engagement.