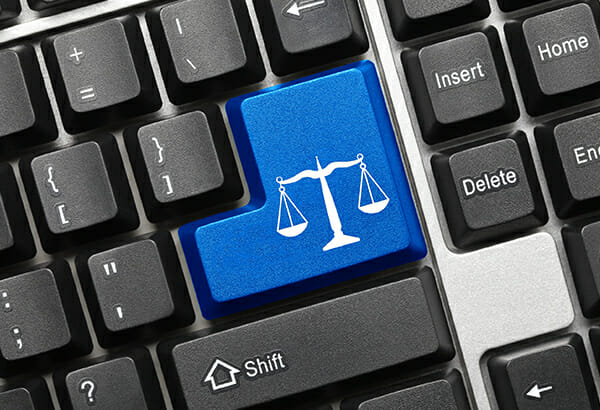 Current Legal Issues and Concerns in Higher Education
Learn about current legal issues and concerns in higher education and how to be compliant. Browse our catalog and get access now.
$

329.00
Beyond explaining the letter of each law, Legal Compliance in Higher Education provides important insights on practical issues like managing the burden of compliance, handling requests for accommodation, providing support for survivors of assault, creating a culture of inclusivity, and fostering a safe and respectful campus community.