Category: Magna All Access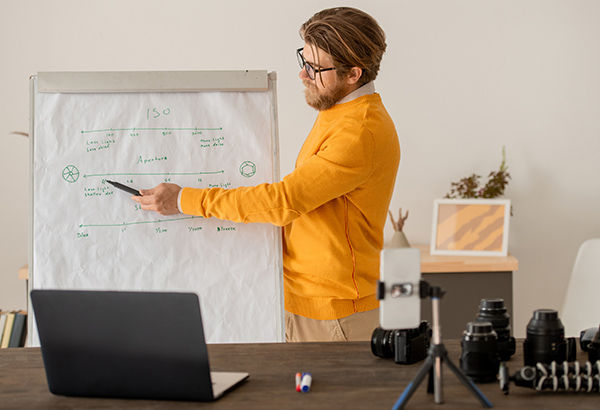 Magna All Access Training
Get access to all training from Magna. Browse our course catalog and select the faculty and teaching training you are interested in to get started.
20-Minute Mentors, Assessment, Grading, and Feedback, Course Design and Preparation, Faculty, Magna All Access, Technology in Online Courses, Technology in the Classroom

$

29.00 –

$

399.00
Explore ways to integrate generative AI into assessments, allowing educators to evaluate student understanding beyond writing, fostering deeper cognitive comprehension for tailored teaching and significant student growth.