Category: Magna All Access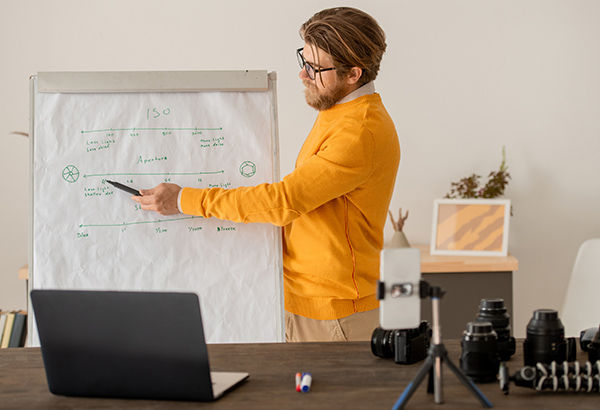 Magna All Access Training
Get access to all training from Magna. Browse our course catalog and select the faculty and teaching training you are interested in to get started.
20-Minute Mentors, Faculty, Magna All Access, Technology in Online Courses, Technology in the Classroom

$

29.00 –

$

399.00
Learning best practices for integrating virtual reality (VR) can help guide faculty when creating assignments and assessments that incorporate VR, 3D, and 360 content. This 20-Minute Mentor focuses on the assessment and course design aspects of VR and provides numerous evidence-based practices when creating assignments and assessments to most effectively impact student learning outcomes.