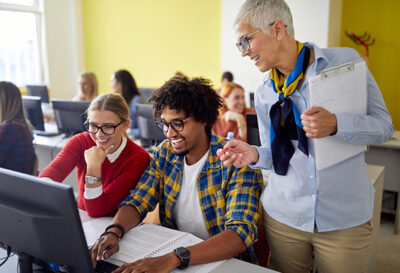 Teaching Strategies and Professional Development for Teachers and Faculty
Learn new teaching strategies and get professional development for teachers and faculty with our online courses and seminars. Browse the catalog now and signup for instant access.
$

19.00 –

$

399.00
Gain seven assessment strategies to use in classrooms of any size and classes of any type that maintain the benefits of ungrading while effectively maintaining rigor and high academic standards.