Category: Group Excellence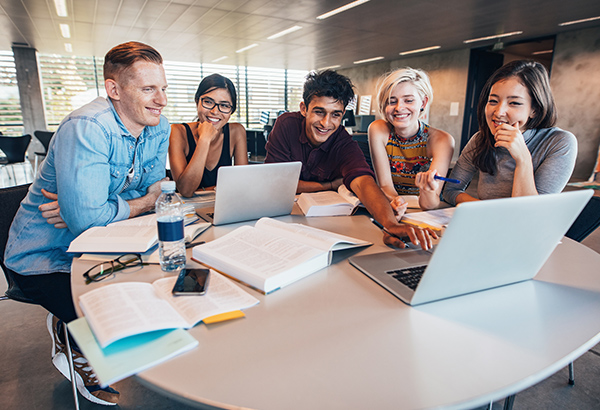 $

49.00
In this program, you'll learn five key concepts that will give you tools to enhance conversations in your organizations, on your campus, and in your communities. "Injustice anywhere is a threat to justice everywhere."

$

49.00
In this session, student leaders will identify their hot buttons and begin to understand why they feel triggered in certain conflict situations.