Category: Active and Engaged Students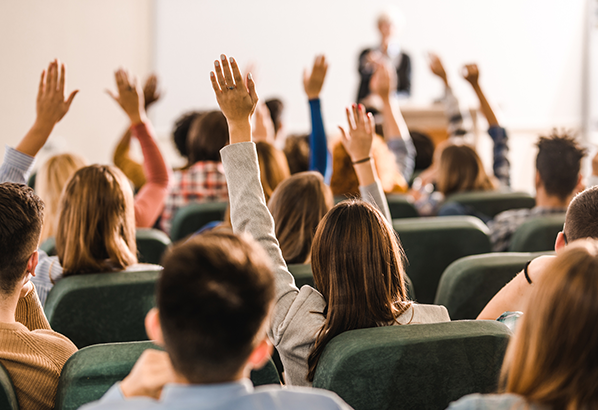 $

29.00 –

$

399.00
This program presents five different memory-boosting strategies to incorporate into your teaching. Learn how to use cueing, the testing effect, semantic encoding, peer teaching, and the spacing effect to help your students learn more course content, move to higher levels of learning, and recall information more easily on exams.

$

29.00 –

$

399.00
Changing how you use questions requires a few simple tweaks to your approach and not a major overhaul of your teaching methods. Learn the subtle things you can do to make your questions more powerful and your classroom interactions with students more fruitful.