Category: Active and Engaged Students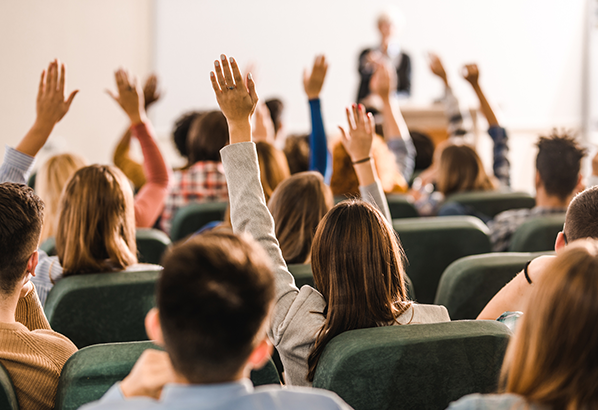 Active and Engaged Students Training Courses
Get training to improve and increase active and engaged students in your classroom. Our course catalog gives you the strategies you need for success.
20-Minute Mentors, Active and Engaged Students, Course Delivery and Instruction, Faculty, Magna All Access, Technology in Online Courses, Technology in the Classroom

$

29.00 –

$

399.00
Discover the potential of multimedia tutorial libraries to elevate engagement, enhance accessibility, and cater to diverse learning preferences, and in just 20 minutes, you'll learn how to develop, create, and seamlessly implement your own for your course.