The Art of Being You
Stan Pearson, Breathe Diversity, LLC – Mental Flight School
Everyone has a purpose, everyone has a gift, and everyone has confidence deep down that they wish would blossom as they get out into the world and learn more about themselves. The Art of Being You will teach you how to be the BEST version of yourself. This presentation teaches the value of leadership and how to motivate yourself during good and bad times. Having confidence and being a yourself is indeed a super power and this keynote experience will show exactly how to be the best version of yourself even when it isn't easy. Be prepared to be creative, be your own best friend, be present, be consistent and absolutely be resilient!
𝙿𝚛𝚎𝚜𝚎𝚗𝚝𝚎𝚛: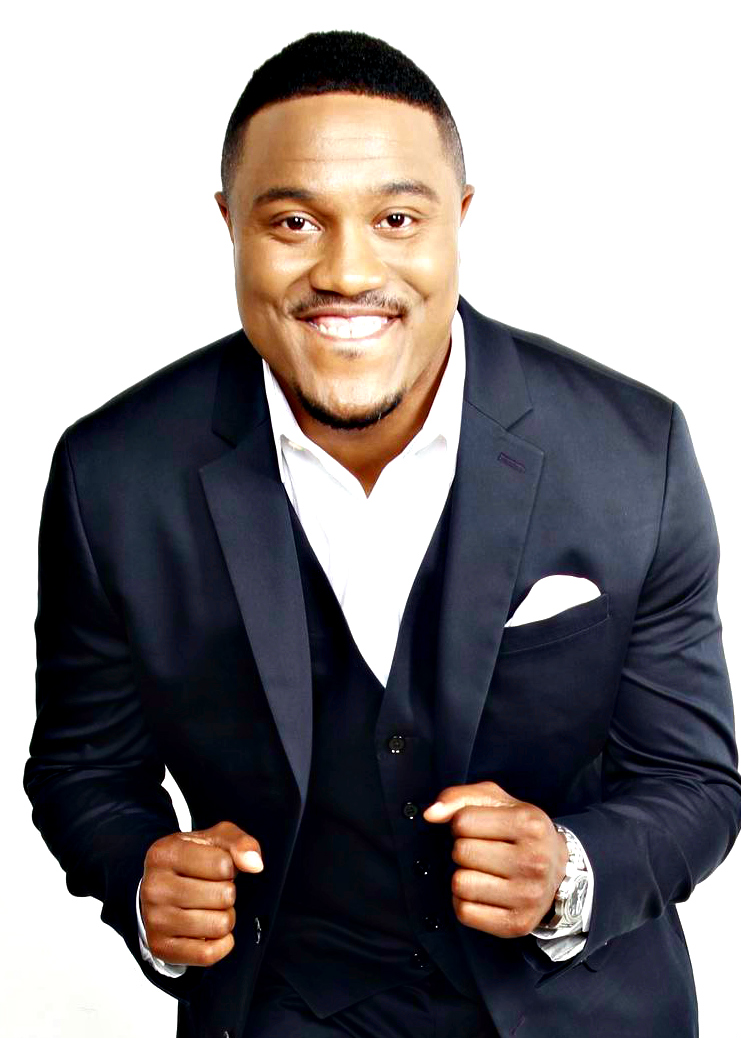 Stan Pearson II, is an award winning celebrity mindset coach and diversity consultant. He is one of the most sought after speakers in the United States and after being featured in Yahoo Finance, NBC, ABC and National Television, he has officially begun to receive global attention from companies and individuals looking to deepen their understanding of mindset development and leadership. All those things being said, his most notable achievements are being a semi-pro salsa dancer, working to be an awesome husband to Cynthia and the best dad to Stan III.
Part 1: Learning to Love Your Leadership Style
Dar Mayweather, MS University of North Carolina Wilmington
8:30–10:00 am
In this all-conference interactive student workshop, you'll learn about leadership traits, identify your leadership style, and learn how to develop leadership skills.  Head into your NCSL sessions to apply this new knowledge.
Part 2: What is Your Leadership Superpower?
Dar Mayweather, MS University of North Carolina Wilmington
3:15–4:00 pm
Bundle your primary trait, style, and skills into a personal leadership package that you'll use on campus and in the work world to emphasize your superpower and how it will benefit the teams you lead. Go home with a clear vision of your leadership self and how you will make a difference.