Reach the Best and Brightest College Students—Student Leaders Today, Business Leaders Tomorrow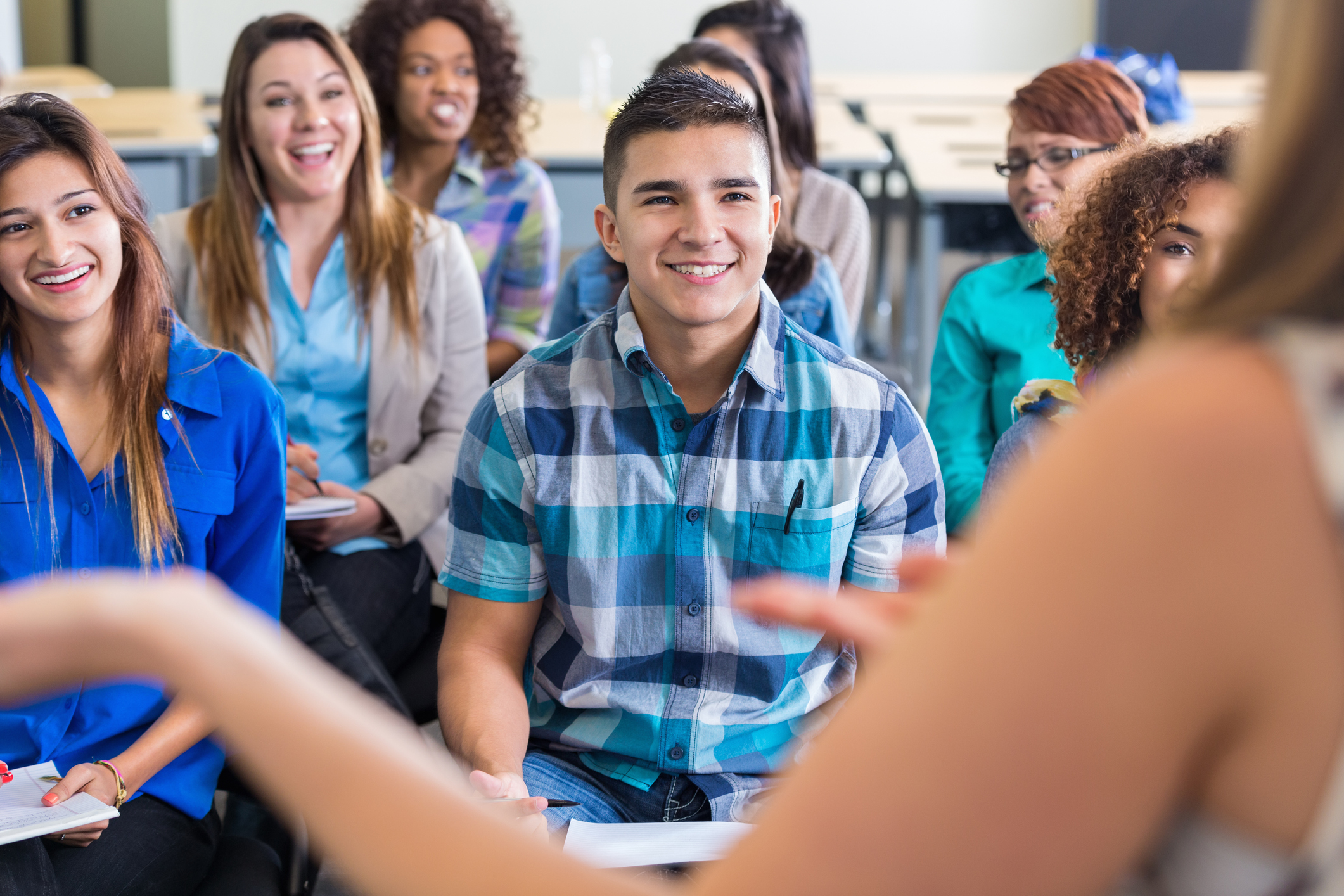 The National Conference on Student Leadership (NCSL) draws hundreds of motivated student leaders from around the country each year seeking to improve their college careers and leadership skills. Plan to become a sponsor to connect with the best and brightest college students!
NCSL attendees value exhibitors they can engage and interact with to learn more about leadership skills, future academic and employment opportunities, and current and emerging trends in technology, education, finance, and more!
This well-attended event provides premium openings for you to network, discover, and share views on learning, emerging trends, and best practices with these ambitious students.
Conference exhibitor packages include:
Recognition on conference website
Inclusion in conference mobile app
Other conference opportunities include:
Scholarships sponsorships
Branded conference swag
Welcome, keynote, or special-event sponsorships
Sponsored sessions
The National Conference on Student Leadership offers a diverse and flexible selection of sponsorship and exhibiting opportunities that can be tailored to help your company expand its reach, build brand awareness, and generate new leads!
Contact us for more information:
Bill Haight
bill.haight@magnapubs.com
608-227-8111