A rewarding leadership experience – without the travel
November 2, 2020 – January 15, 2021
Travel restrictions may keep you from attending this year's NCSL in person—but you can still access all of NCSL online!
For 2020, we're offering a virtual conference featuring a combination of live feeds of conference keynotes along with on-demand delivery of 35 workshop sessions. If you're passionate about student leadership, you don't want to miss it!
Register for the NCSL Virtual Conference and you'll have access to all three keynote sessions where you'll learn about the skills Gen-Z leaders must learn today, debunking the myths of leadership, and finally the strategies for being an energized, educated leader who leaves a lasting legacy and influence on campus.
You will also have on-demand access to 35 workshops in 5 tracks you can enjoy anytime, anywhere, from November 2, 2020 through January 15, 2021. Experience it all where you want, when you want, on-demand. You can even sign up for the original, acclaimed Leadership Masterclass led by the Trill or Not Trill team.
Plan to connect with others through the conference app! NCSL Registration is now open for the NCSL Virtual Conference—the next step in your leadership journey that you don't need to travel for!
Enter your email address to gain access. There is no access code or password needed as we have linked your access to the email address you entered when registering.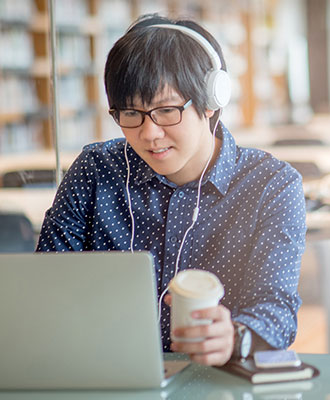 NCSL gives you much more. In addition to accessing all the excellent keynotes and workshops we also include:
Inclusive—we take input from all perspectives and seek out presenters with a variety of backgrounds (not the same people every year)
Independent—we are student centered and not affiliated to a specific organization. Instead NCSL is truly a student leadership conference representing the hard work that student leaders put in everyday
Fun and Focused—let's face it, we all learn better when we're relaxed and confident. Why would you want your leadership conference be any different?
Talk to 'Em: Effective Communications for Leaders
Ready to Work? Preparing for Your First Professional Job
Innovative Leadership for Changing Times