Every keynote is research-based educational content delivered in a culturally relevant way. The NCSL speakers and workshop leaders deliver cutting-edge presentations that do more than just motivate students. They give students tangible skills to lead on campus and beyond.
Our speakers move beyond theory into practical application because they've been right where you are. They are business owners, advocates, advisors, teachers, professors, entrepreneurs, poets, and artists. They are first-generation college grads, children of immigrants, and people busting the status quo on a regular basis.
They get you. And they want to relate with you during the conference.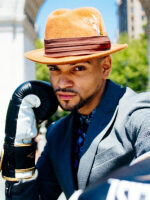 Jonathan Cabrera
At age 27, this Dominican/Ecuadorian Latino from the NY/NJ area has worked in the field of criminal justice, government and nonprofit management for a total of five years. That experience includes working in halfway houses, the NYC Department of Corrections, and programs for community organizations that seek to assist adolescent with schooling and employment. In 2014, Jonathan earned his degree in criminal justice from New Jersey City University and in 2018 earned his master's degree in public administration at New York University. Jonathan is now a professor of Criminal Justice at CUNY. Additionally, he is founder and CEO of his own platform, Abstract Lifestyle, a motivational platform that encourages students to pursue higher education and entrepreneurship through presentation, musical content and blogs. Jonathan is also a hip-hop artist and releases music that addresses social ills while also still being fun and creative.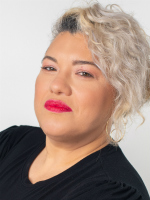 Cybel Betancourt
Educator, speaker, and leader developer Cybel Betancourt is a spicy Latinx from the beautiful island of Puerto Rico. She is the CEO of Buenas Cosas, a platform that focuses on helping people gain the tools they need to conquer what she calls their "personal jungle." Cybel uses everyday situations in a fun and energetic way to empower others to become the best versions of themselves. Her self-reflection exercises, cunning questions, and creativity make people grow exponentially on a personal and professional level. Cybel is the author of the book Yo Valgo 18 Quilates and podcast producer of Los Influencers by Buenas Cosas. Her mission to empower young adults to influence the world and disrupt society's norms.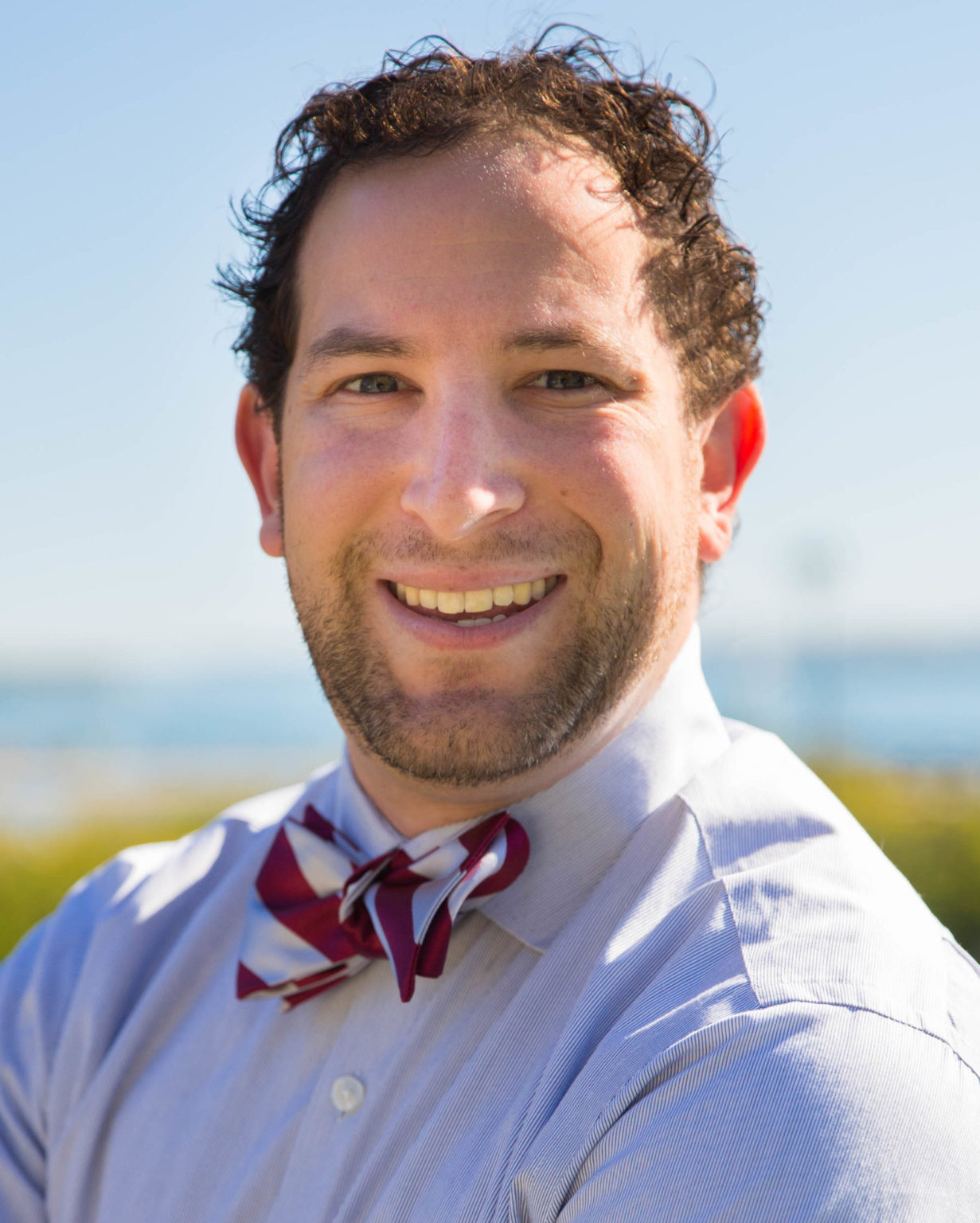 Jonathan Kroll
Jonathan serves as a lecturer in the Professional Leadership Studies program at the University of Rhode Island. He is also the executive director and a lead trainer of the Leadership Trainer Certification Program—an immersive, intentional 60-hour hands-on train-the-trainer experience that infuses leadership theory, leadership practices, and facilitation skills to prepare individuals effectively train others in leadership. Jonathan has facilitated over 250 leadership development workshops and training program. He has earned a PhD in leadership from Fielding Graduate University.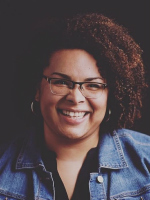 Sarah Kutten
Sarah Kutten is an adult education scholar-practitioner with over a decade of experience developing innovative programs and resources for diverse learners. Sarah currently serves as the Director of Student Services and Deputy Title IX Coordinator at the University of Oregon in Portland where she facilitates the leadership and social justice development of students, faculty, and staff. Striving toward equity and inclusion has been her foundation throughout her career and she uses this lens to train leadership facilitators to maximize transformational learning. Sarah earned a doctorate from Portland State University in Educational leadership. As a scholar, Sarah is fascinated by the transformation that takes place as students navigate post-secondary education experiences. Her ongoing research leverages Critical Race Theory to explore how racism informs the adult identity formation of Black college students.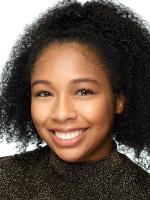 Khalyn Williams
Khalyn Williams is a fresh, go-getting spirit who found her purpose early. Wanting to create the utmost experience, she stepped out of her comfort zone, went on a self-discovery tour, and blossomed. She realized she had the power to create her own fingerprint in this world. What happened next? She traveled abroad to six European countries and won more than five scholarships. She featured and monetized her sorority's brand through influencer work in commercial productions and brand content. She was recognized as Rookie & All-Star of the Year at her campus rec by solving problems through fitness professional development. And she met her mentor Odell Bizzell II at NCSL 2019, which led to The Student Success Network. Khalyn's ultimate legacy is to inspire, impact, and influence.