Category: Student Support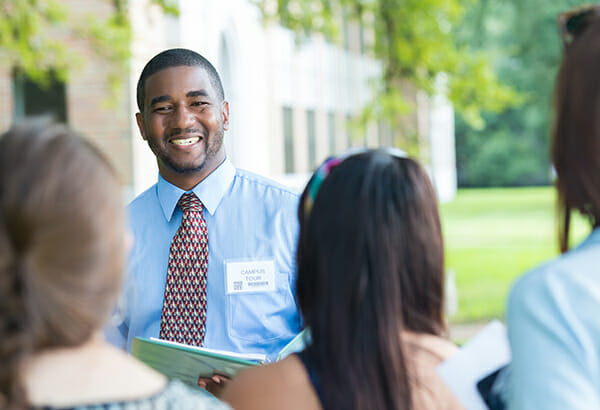 $

99.00
More and more student affairs professionals today are being asked to facilitate training sessions on social justice-related issues due to growing interest in the areas of diversity and inclusion. This facilitation can be challenging, given the sensitive nature of the topic and how quickly this field is evolving. Our experienced trainers provide you with a broader understanding of how to create and facilitate successful workshops.

$

99.00 –

$

199.00
This 20-Minute Mentor helps faculty and administrators understand and engage with homeschooled students to better serve this group and ensure their successful start in higher education.

$

99.00 –

$

199.00
Gain fresh perspectives and new ideas about faculty and student mentoring, be inspired to do more for students and colleagues, and improve as a mentor, mentee, and teacher.