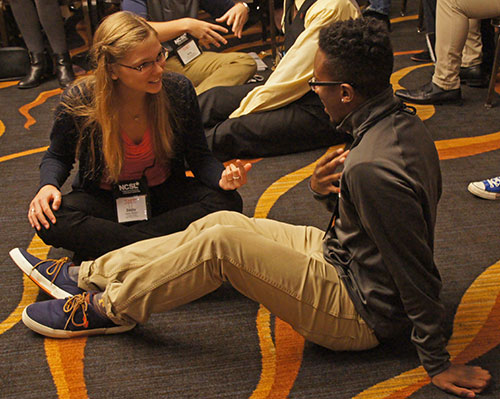 The Leadership Day Party opens the NCSL conference. Get ready to to explore leadership and networking activities. This high-energy kickoff will feature motivation, giveaways, Power networking, Swag Surf, Mediation Session, Leadership Heads UP game, and more!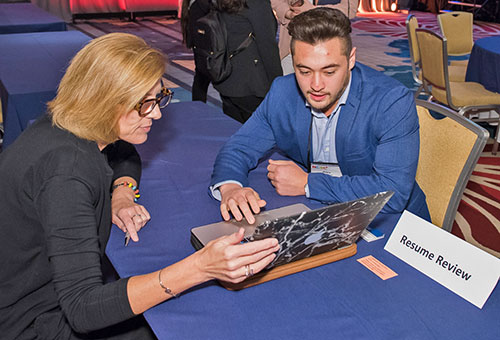 The Leadership Pop-Up Shop brings together organizations from various fields, graduate school programs, Q&A sessions with speakers, and more! NCSL is focused on introducing students to an assortment of leadership and real-world opportunities. Meet change agents, educators, and tastemakers all at the same time.
Professional Headshots
LinkedIn Profile Review
Resume Review
Tailoring Your Professional Look
Workout and Fitness
Financial Management
Networking at a conference is never easy. In a virtual conference, you may be tempted to stay, sit, and speak with people you know–or no one at all. But this is an NCSL Conference! Throughout the virtual conference, we've built in new and innovative apps that make it fun to meet other student leaders who share your same interests. You'll find it easy to build your network with other NCSL participants and make new acquaintances that you can interact with long after the conference is over. 
Conversations will range from personal to professional to social sections to ensure new faces are meeting each other and sharing meaningful moments. Each table will have titles and be accompanied by topical prompts made to encourage dialogue.