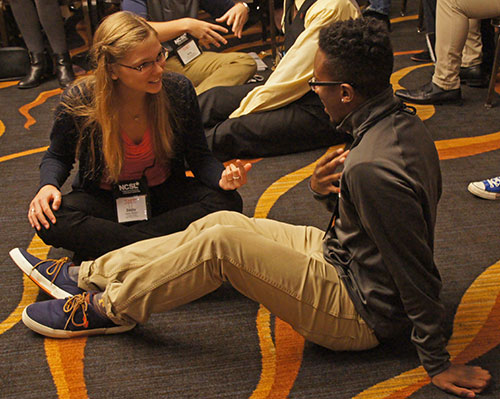 The Leadership Day Party opens the NCSL conference. Get ready to explore leadership and networking activities. This high-energy kickoff will feature music, motivation, power networking games, and more!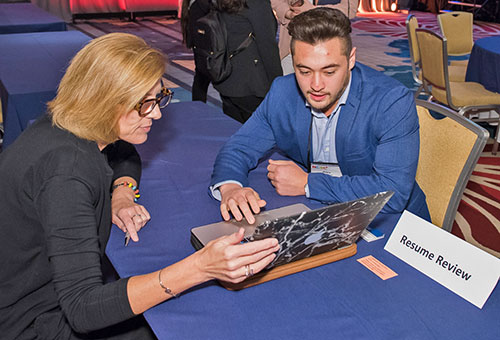 The Leadership Pop-Up Shop brings together organizations from various fields, Q&A sessions with speakers, and more! NCSL is focused on introducing students to an assortment of leadership and real-world opportunities. Meet change agents, educators, and tastemakers all at the same time.
LinkedIn Profile Review
Resume Review
Networking at a conference is never easy, but it's more challenging in a virtual conference But this is an NCSL Conference! Throughout the virtual conference, we've built in an innovative app that makes it fun to meet other student leaders who share your same interests. You'll find it easy to build your network with other NCSL participants and make new acquaintances that you can interact with long after the conference is over.