Category: Strategic Planning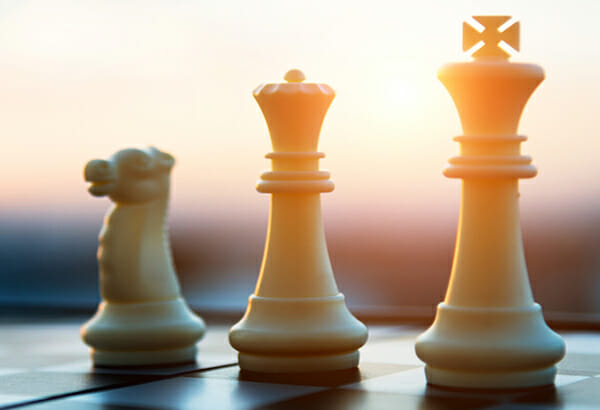 Strategic Planning for Faculty Leadership Development
Learn strategic planning for faculty leadership development strategies with these training sessions from Magna.
Faculty Support, Institutional Culture, Leadership, On-Demand Seminars, Online Seminars, Strategic Planning

$

39.00 –

$

697.00
For educational developers who help faculty in any aspect of course preparation, delivery, or professional development, this Magna Online Seminar links this professional role to student achievement and success. You will take away a solid understanding of how educational development is vital in teaching and learning excellence and how it's a discipline of supporting high quality student learning experiences.