Category: 20-Minute Mentors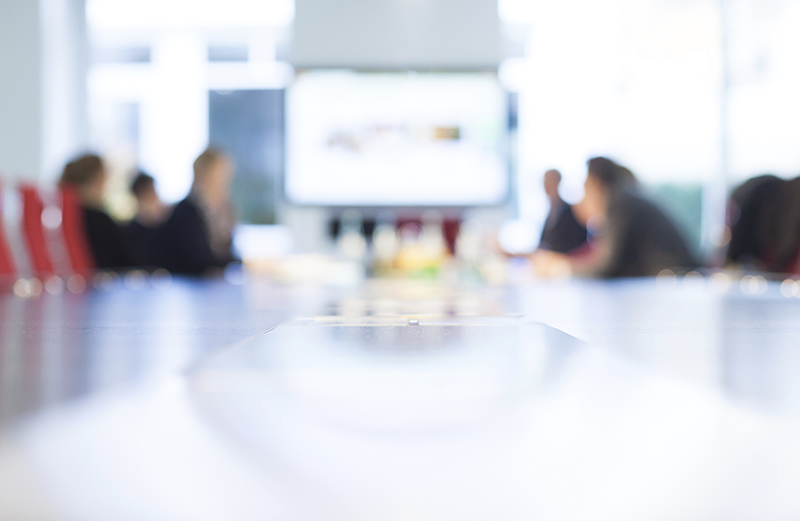 20 Minute Mentors
20-Minute Mentors are video-based programs designed to answer a specific question related to teaching and learning.
They deliver actionable insights in highly focused 20-minute presentations designed to fit busy schedules.
"Applicable ideas and always short! I'm always recommending these to my colleagues." – Mary Ann Reeley, Penn Foster, Grader
20-Minute Mentors, Assessment, Grading, and Feedback, Course Design and Preparation, Faculty, Magna All Access, Technology in Online Courses, Technology in the Classroom

$

29.00 –

$

399.00
Explore ways to integrate generative AI into assessments, allowing educators to evaluate student understanding beyond writing, fostering deeper cognitive comprehension for tailored teaching and significant student growth.