Category: 20-Minute Mentors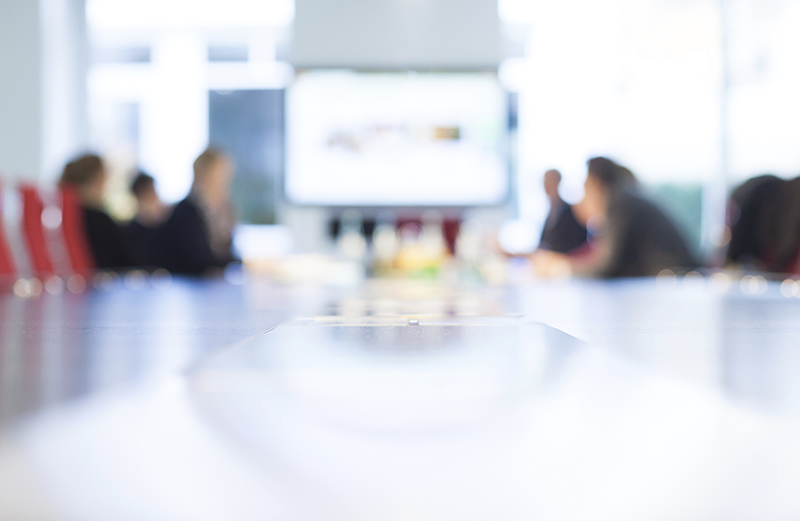 20-Minute Mentors, Faculty, Magna All Access, Mentor Commons, Online Assessment, Grading, and Feedback

$

49.00 –

$

199.00
High-quality, individualized feedback is essential for effective online teaching. Learn how to use feedback banks, feedback technology, and automated feedback to improve your online comments to students. In the process, you'll also improve your students' experience with online teaching, increasing their learning, motivation, and satisfaction.