Category: 20-Minute Mentors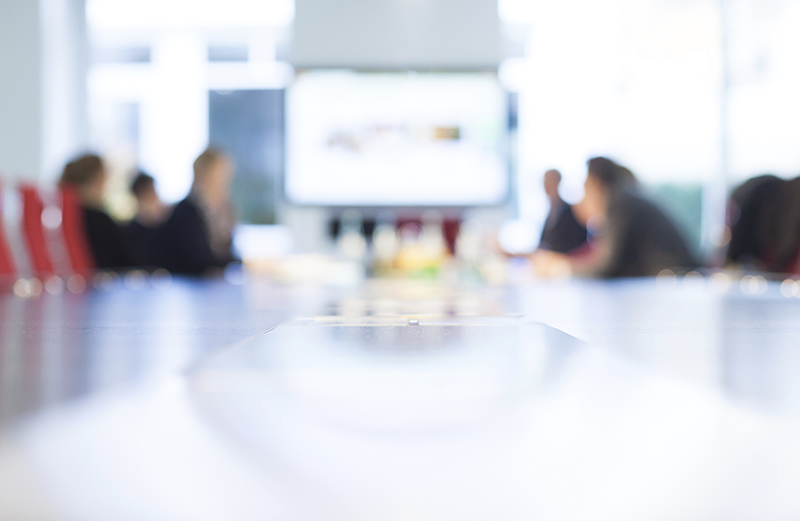 20-Minute Mentors, Course Design and Preparation, Faculty, Magna All Access, Mentor Commons, Teaching Strategies

$

49.00 –

$

199.00
Teaching critical reflection skills in STEM courses helps develop professionals who can think, analyze, reason, solve problems creatively, and communicate. While some may be hesitant about teaching these skills in science, technology, engineering, and mathematics courses, thats where students and society can reap multiple benefits from critical reflection. Learn how to incorporate these skills in your STEM courses.