Category: Student Leadership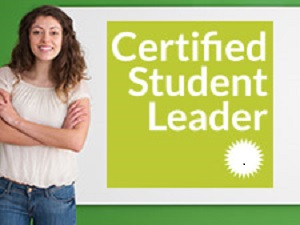 Student Leadership Training Courses
Get access to current student leadership training courses from Magna. Browse our catalog and sign up today to start learning!
Faculty, Magna All Access, On-Demand Seminars, Personal Development, Student Affairs/Student Services, Student Wellbeing

$

29.00 –

$

697.00
If student affairs professionals want to avoid burning out, they need tools for maintaining and nurturing their own mental health and balance. And these tools can, in turn, be shared to equip students to do the same. You will be trained in Dr. Kristin L. Roush's comprehensive six-step process for releasing pent-up stress. You will see how to gain a more lighthearted perspective on daily challenges. You will discover how to let go of toxic feelings that self-injure and to construct a more joyful future.