Category: Course Design and Preparation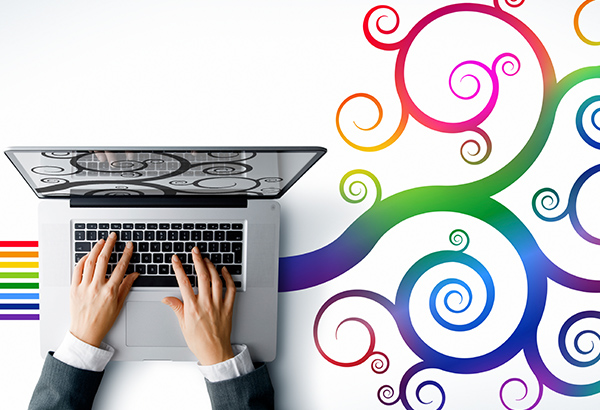 Course Design and Preparation, Diversity, Equity, and Inclusion, Faculty, On-Demand Seminars, Online Seminars

$

29.00 –

$

697.00
Have you integrated inclusive pedagogies into your teaching and wonder what's next? Are you ready to be more intentional about making your assignments and course content more equity-minded? This Magna Online Seminar will identify evidence-based approaches to add equity-minded content and improve the success of minoritized students in your disciplinary and institutional context.