Personal and Professional Development for Academic Leaders
Category: Personal and Professional Development for Academic Leaders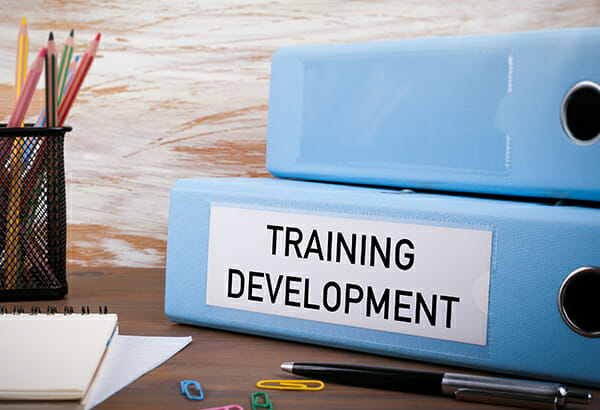 Personal and Professional Development for Academic Leaders
View personal and professional development for academic leaders strategies from Magna. Browse our online catalog and get access today.
Faculty, Leadership, Online Courses, Personal and Professional Development for Academic Leaders, Personal Development, Wellbeing

$

329.00
Understanding and managing physical, emotional, mental, social, and spiritual wellbeing can lead to more joy and less stress. Developed by educators, this Magna Online Course helps higher education professionals address wellbeing and resilience in order to be stronger both in their personal and professional lives.