Category: Online Course Design and Preparation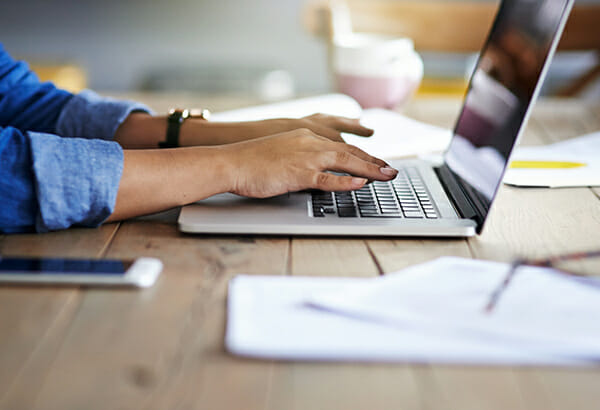 Faculty, Magna All Access, Magna Commons, On-Demand Seminars, Online Course Design and Preparation, Technology in Online Courses

$

39.00 –

$

697.00
If you're an online educator, creating online video content is no longer an option. It's a virtual requirement in today's online environment, where students expect your curriculum to keep pace with new technologies. Unfortunately, even if faculty would love to make their students happy, most educators don't understand how to create online video, and budget shortfalls are limiting training opportunities. Learn all about video creation from inception to viewing and discover simple ways to effectively create and deliver online video content.