Category: Faculty Support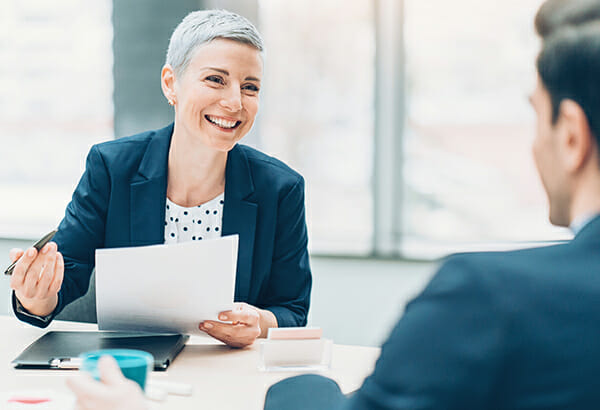 20-Minute Mentors, Department and Program Evaluation and Assessment, Faculty Support, Leadership, Magna All Access, Mentor Commons, Personal and Professional Development for Academic Leaders
How Can I Promote Enrollment and Retention in Challenging Courses that Motivate Instead of Frustrate?

$

99.00 –

$

199.00
When it comes to gatekeeper courses, there are often cases where expectations and reality don't match, and fears, rumors, and beliefs about hard courses and programs discourage students and limit enrollment. By creating student buy-in and ensuring students understand that you have their best interests at heart, you can help increase their satisfaction with their college experience and influence them to move along in their academic program, resulting in positive outcomes for students, teachers, and institutions.